Graphic Design student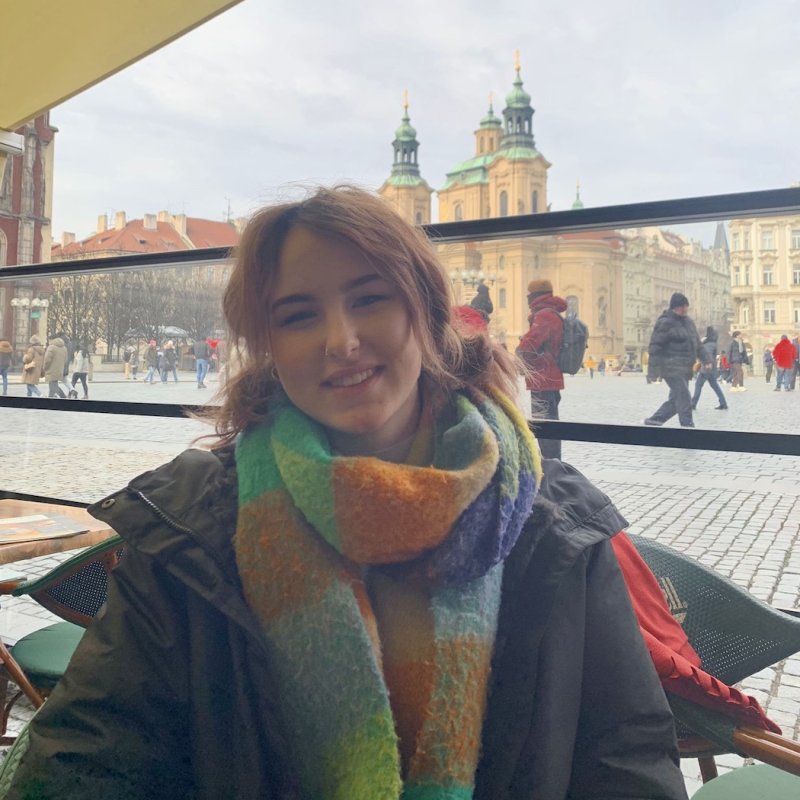 Daisy Cunningham student profile photo
My name is Daisy and I'm a first year Graphic Design student. I love plants, cats, yoga and I want to see the world!
I really enjoy studying at Falmouth, it has an amazing creative environment surrounded by nature and the sea, making you feel instantly at home. Coming to university has helped me to grow in confidence and find my individuality, as well as make some great friends!
The Graphic Design degree allows for so much creative freedom, you really get to explore your own style, while always having access to help from the tutors who are so friendly and easy to talk to. I really would recommend the course to anyone.