Senior Lecturer in Photography
My undergraduate was in photographic communication from Falmouth Collage of Art and my teacher training in 11-19yr Art, Design and Photographic education was from Exeter University. I have taught in secondary schools, sixth forms and higher education since 2004, and also worked as a freelance portrait and wedding photographer.
I have worked at Falmouth since 2005 running workshops or modules for BA (Hons) PR, Journalism and MA Professional Writing. I am currently Senior lecturer for BA (Hons) Press and Editorial teaching theory and practice modules across all three years.
External Links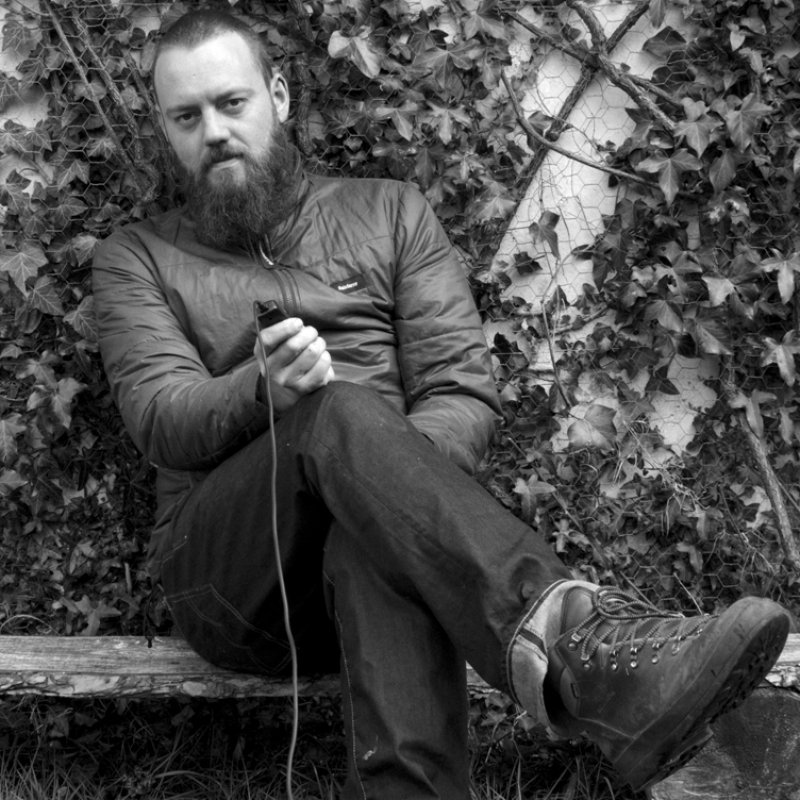 Contact details
Qualifications
| Year | Qualification | Awarding body |
| --- | --- | --- |
| 2004 | PGCE | EXE |
| 2003 | BA (Hons) Photography | FCA |
Membership of external committees
APHE
Research interests and expertise
I was an associate researcher for RANE which has now moved to artdotearth in Dartington. I undertake projects that attempt to communicate change in environmental systems and non-human networks.

I also work with community groups developing photographic archives and using participatory photography in rural environments.

Research centre and group affiliations
RANE Research Group
Research Topics
Art and Environment
Community networks and archives
Participatory Photography
Photographic Education
Publications and research outputs
Ingate, Tom

(2021), Three Seasons - The Apple Tree Orchestra, (Published)
Ingate, Tom

(2021), Torrey Canyon, In: Trethvor, 19 May - 3 July, Newlyn Art Gallery & The Exchange
Ingate, Tom

(2016), Escape & Invasion, (Published)
Ingate, Tom

(2014), Conference Workshop - Straw Shed & Strawberries: Learn how to construct a simple cob building., In: Soil Culture Forum, July 2014, Penryn Campus in the green heart field, (Published)
Events
2016
Escape & Invasion – a two-year project using photography and soil to track airborne seeds
Events
2014
Story of a shed – Cob shed community build and workshop for the soil culture forum Falmouth University
Events
2013
Group Exhibition: Making Good. Green Hill Arts, Moretonhampstead, Devon
Events
2012
Apple Tree Orchestra 'Three Seasons' live performance and talk at Environmental Utterance Symposium, University College Falmouth
Events
2012
Apple Tree Orchestra 'Three Seasons' recorded performance at the Cultivation Field Exhibition, Reading University
Events
2011
Presentation: Listening to the Environment. RANE sustainability symposium, University College Falmouth
Events
2010
Apple Tree Orchestra 'V.2' live performance Apple Day celebration weekend, Trelissick Gardens, National Trust, Cornwall.
Events
Areas of teaching
L4 Critical Approaches to Reading Press and Editorial Photography
L4 Histories Theories and Practices of Press and Editorial Photography
L5 Audio Visual and Multimedia
L5 Genre Cultural and Critical Context
L5 Law Ethics and Human Rights
L5 Photographic Narrative and Audiences
L5 Press and Editorial Photography Genre
L6 Dissertation
Courses taught
BA (Hons) Press & Editorial Photography
BA (Hons) Journalism
BA (Hons) PR
MA Professional Writing