Senior Technician, The Fashion & Textiles Institute
I am an artist with a broad portfolio of skills gained from my own art practice and time spent in the print industry. A few years after graduating with an honours degree in fine art I entered the print industry and worked for a major decorative print company. We produced wallcoverings, floorcoverings and textile prints for the fashion, furnishing and sportswear sectors. I initially started as a studio artist and graphic designer before moving into technical management and R&D. In this position I specialised in digital pre-press, printing and colour management, skills which stand me in very good stead in my role here. The company closed in 2007 after 200 years in existence and I moved to Cornwall and enrolled at Falmouth University on the MA Photography course. During the course I began working as technician for the Fashion and Performance Sportswear courses and on completion of the MA continued working within the department. In 2009/10 I successfully undertook a PGCHE.

As a senior technician within the Fashion & Textiles Institute I provide instruction in CAD software, particularly Adobe CS, for which I attained the Adobe Photoshop ACA qualification. I also oversee Large Format Digital print and laser cutting facilities. I know next to nothing about sewing but have developed a range of non traditional techniques for garment construction - namely bonding, welding and seam taping.

My art practice has covered many disciplines over the years; painting, drawing, sculpture. At present I work primarily with photography and printmaking. My work is concerned with our relationship to the ordinary objects which surround us but which often remain overlooked.
External Links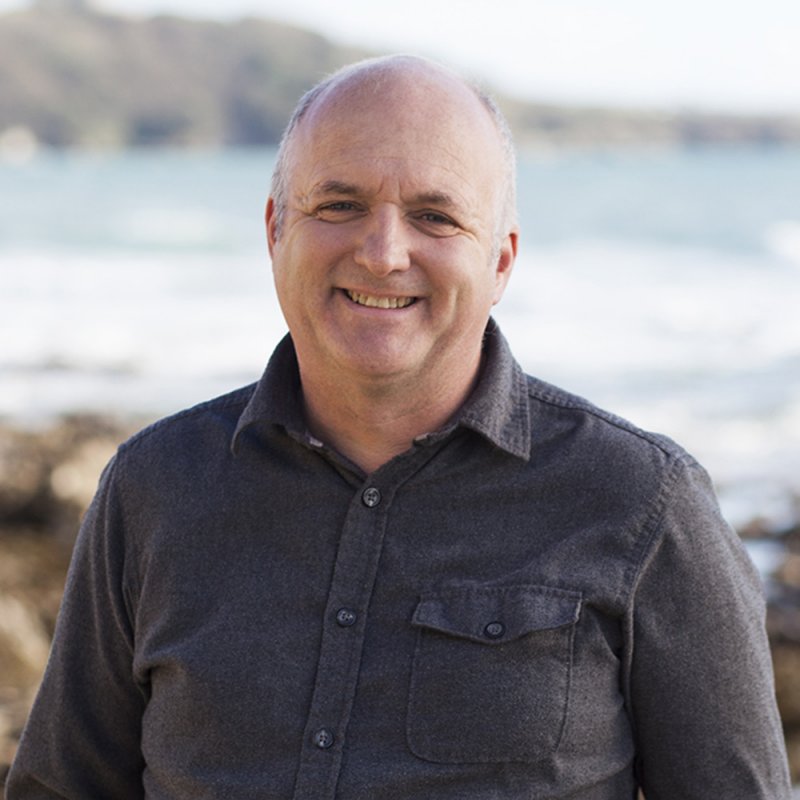 Contact details
Qualifications
| Year | Qualification | Awarding body |
| --- | --- | --- |
| 2011 | PGCHE | Falmouth University |
| 2009 | MA Photography | Falmouth University |
| 1987 | BA(Hons) Fine art | Wolverhampton University |