Technician, The Institute of Photography
I studied a BTEC national diploma photography at Wigan and Leigh college in 2002 before enrolling on a BA(Hons) at Falmouth University. I graduated in 2007 I have spent time assisting for photographers in various parts of the country. I have also done wedding photography from 2004 until 2010 as well as some aspects of advertising photography.  I started studying photography as a mature student, before that i was a time served roofer builder. I became part of the team at Falmouth University in February 2010.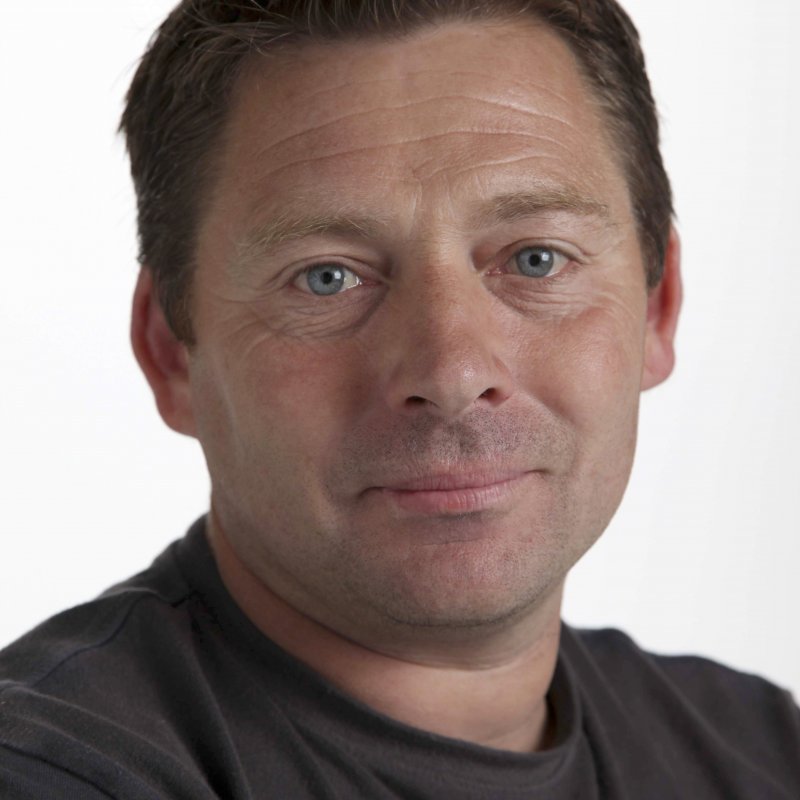 Contact details
Qualifications
| Year | Qualification | Awarding body |
| --- | --- | --- |
| 2007 | BA(Hons) | Falmouth University |
| 2004 | National diploma | BTEC |
Honors and awards
Research interests and expertise
I have been working on a project in the hide on university grounds placing cameras in bird boxes, preparing them for spring season, hopefully capturing different variety of birds nesting and rearing their young. I enjoy working in the Marine & Natural History lab using the microscopes, where I provide inductions to help students and external clients understand Kohler illumination microscopy and different phases in microscopy. We have just purchased a microtone for slide preparation and I am starting to research how to cut and prepare material for the use with the microscopes.