PhD Researcher
Lorna Sheppard is a Somerset based Illustrator. She is also HE Programme Leader for Graphic Media and Communication at Somerset College. Her clients include BBC Magazines, Woodmansterne, Campaign, Elle Decoration and Musgrove Park Hospital in Taunton. Her passion for food and illustrated cookbooks has led her to Falmouth where she is now a PhD research student, exploring the British Illustrated Cookbook and the interplay between author and illustrator.
External Links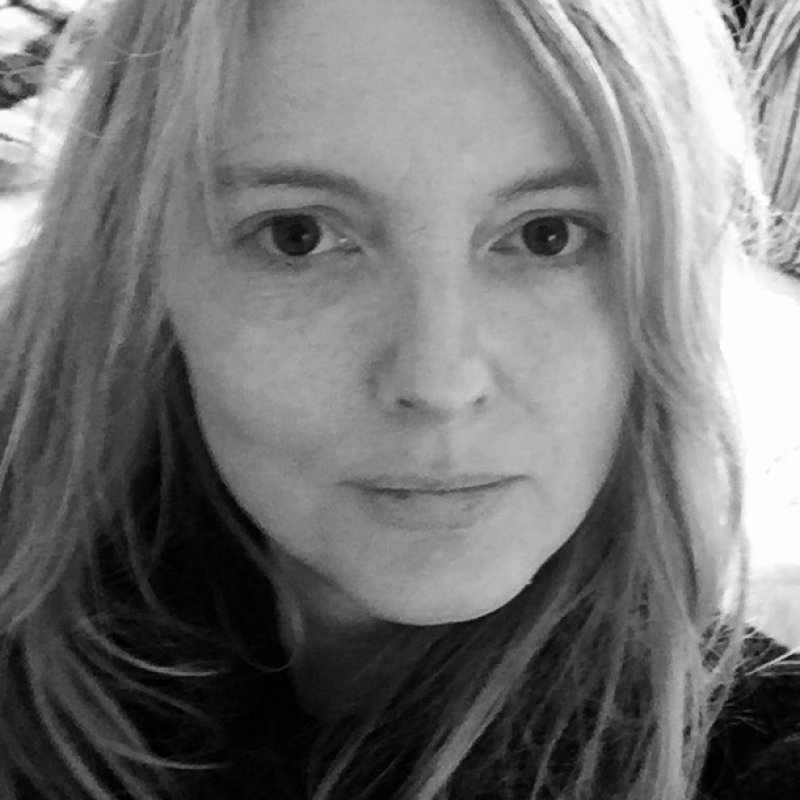 Contact details
Qualifications
| Year | Qualification | Awarding body |
| --- | --- | --- |
| 1997 | BA Hons Illustration | UWE |
| 2008 | MA Printmaking | UWE |
| 2012 | PGCE (QTLS) | Plymouth University |
Research interests and expertise
My research interests lie in the 20th century, particularly the years between 1954 to 1965. These years marked significant changes in the British diet and a change in female attitudes to domesticity. By 1965 there had been significant social, economic and cultural changes in the home. The post-war period also gave rise to the second wave feminist movement of the early 1960s with a focus on family and the workplace.
With the rise of consumerism, developments in food technology and manufacturing, the role of women was changing, with more in employment. Women's newfound independence often clashed with traditional family roles.
The perception that home was the perfect feminine ideal was shifting. Illustrators and writers had to respond accordingly to these changes in traditional family life. New technologies in printing and colour also transformed the visual language of cookery, with saturated colour photography that is an embodiment of the period. With these changes in place, cookery writers still utilised hand drawn illustration to compliment their recipes.
My research so far has focused on Oral History interviews with both cookbook users (Somerset WI members) and notable illustrators including David Gentlemen, Len Deighton and Juliet Renny.
Research topics: Post war Illustrated cookbooks, Oral History, Visual Ethnography, Semiotics, Visual and Material Culture.
Research centre and group affiliations
Material & Visual Culture
Research Topics
Oral History
Post war Illustrated cookbooks
Semiotics
Visual and Material Culture
Visual Ethnography
Areas of teaching
Graphic Design and Visual Culture