Lecturer, Sustainable Product Design
MA (RCA)
Gary Allson trained as an industrial designer at the RCA in London. He worked for Raffo Design Associates, a Chester based industrial design consultancy, followed by freelance work for Granada TV (Richard and Judy) Anthony Gormley, Roger Taylor (of rock band Queen) BBC2 Windfall Films and Habitat.
His current research interests focus on the use of a 3-axis digital milling machine and the software that controls a digital Jacquard loom.
Gary also has a design and making practice hand turning wooden bowls and plates. The work is made in Cornwall from locally sourced sustainable timber mainly oak, and ash. The work is exhibited in galleries and exhibitions in the UK and Europe.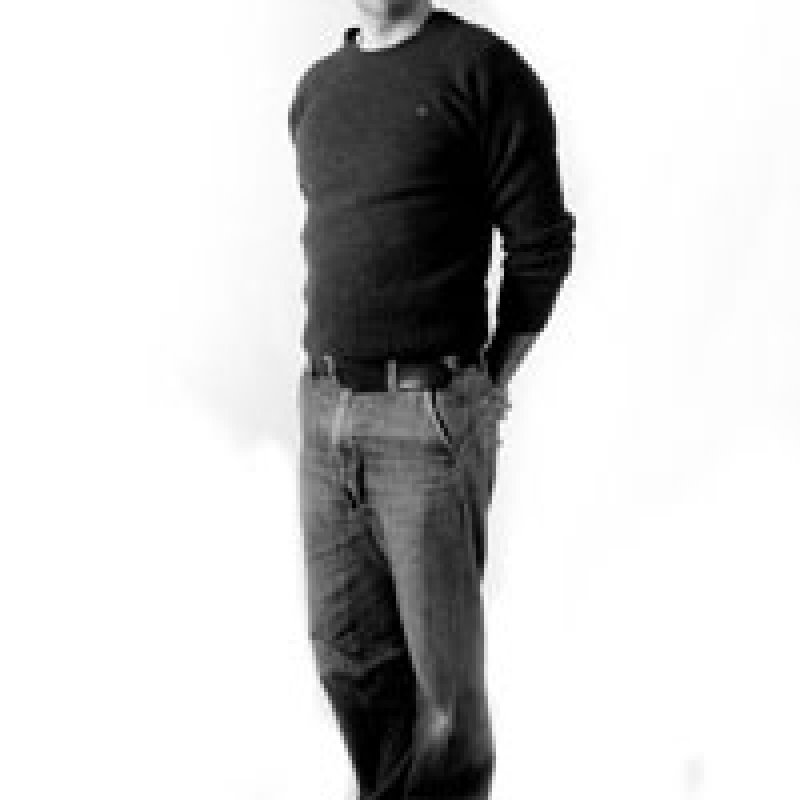 Contact details
Publications and research outputs
Allson, Gary

(2010), Warp+Weft, Oriel Myrddin Gallery, Carmarthen, Wales, ISBN: 978-0-9551434-2-7, (Published)

Allson, G.

(2009), "Origin", The London Craft Fair, London, (Published)
Allson, G

(2008), Woven Wood, Falmouth University