Photography Stores assistant
I studied A-level Photography at Truro College, which I took because I was interested in it as a medium. I enjoyed it so much, I decided to do a Foundation straight after finishing. I thoroughly enjoyed this course and decided, very last minute, to apply for Falmouth College of Arts. I did my Degree at the Woodlane Campus and graduated in 2005 with a BA(Hons) in Photography.
In the time after graduating and before employment at Falmouth University, I completed a Diploma in Make-up Artistry. I carried on with my own photography during this time, shooting at events like Run to the Sun and the SAS Ball where I worked photographing performance artists. I also did a lot of my own photography projects, mainly in the area of erotic and nude photography.  
I started working in the Photography Stores at Falmouth University in 2008 and have been here ever since. I feel very blessed to work with such a strong team and have formed strong friendships with my colleagues over the years, which makes work really enjoyable. Working alongside creative and talented photographers keeps the artistic spark alive and  being a full time mother, this is very important to me.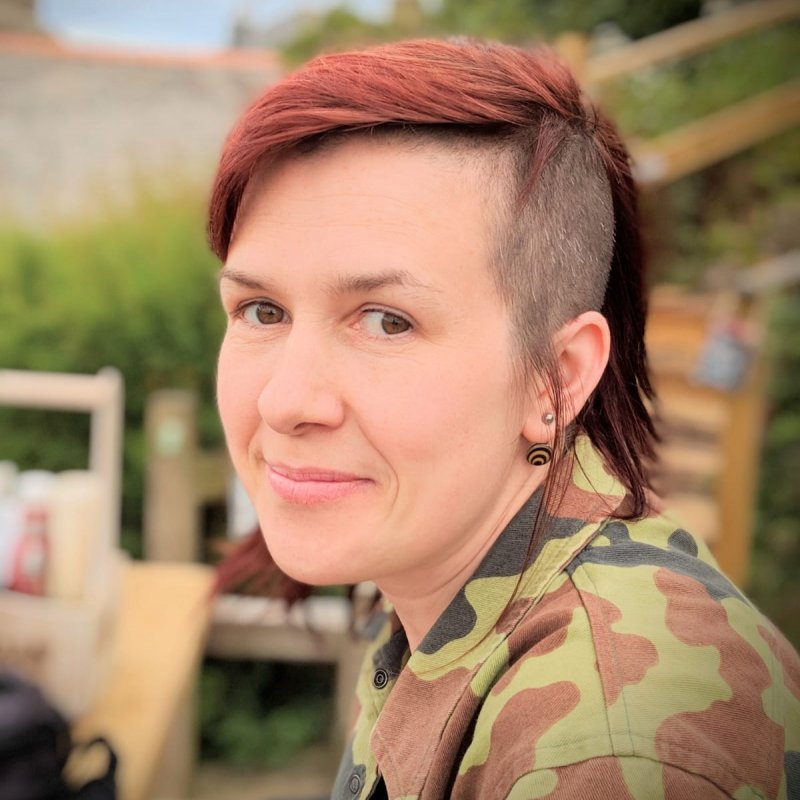 Contact details
Qualifications
| Year | Qualification | Awarding body |
| --- | --- | --- |
| 2005 | BA (hons) Photography | Falmouth University |
| 2007 | Diploma in Make-up Artistry | Camborne College |
| 2001 | Foundation in Photography | Truro College |