Independent Governor
Duncan is a PKF Francis Clark corporate audit partner living in Cornwall focused mainly on larger organisations. He runs their popular Essential 6-monthly FD Updates seminar program, leads their services for Not-For-Profit and heads up the firm's further education sector group. As well as these key posts, Duncan is a member of the PKF Francis Clark Executive Board as an office managing partner. He works with a number of large high profile FE colleges, charities and Multi Academy Trusts in Cornwall and beyond.
He previously spent 20 years at a 'Big 4' firm in Bristol and Reading, working with a wide variety of businesses, from small owner managed concerns to international groups and several FTSE 250 listed clients. In these roles he has worked with a wide range of boards and committees. These include a large number of audit committees in a variety of high profile environments. He particularly enjoys working with growing, dynamic organisations where he acts as a trusted business adviser for his clients. It is from this background that enables Duncan to consider the entrepreneurship evident at Falmouth through a significant period of growth and change against a backdrop of a University with a strong requirement for governance.
Duncan graduated from the University of Birmingham in 1994 and comes from a family with a strong association within teaching and education generally. He is married with three children who are rapidly approaching their own post-secondary school education. As part of growing family rooted in Cornwall, he is passionate about the skills development opportunities needed in our county and the wider community it serves.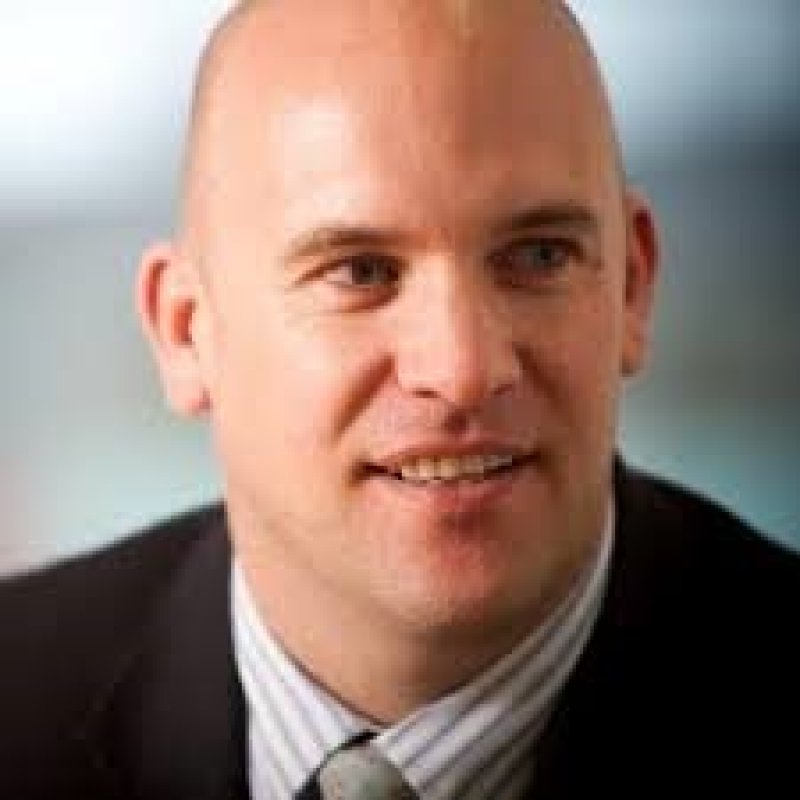 Contact details