Independent Governor
Bob Fahy is a Partner at Veale Wasbrough Vizards LLP, based in its London office. After 20 years of representing employers and employees from a diverse range of industry sectors, Bob now specialises in advising Higher Education clients on employment law issues, and works closely with the senior management teams, legal and HR departments of universities.
Bob also regularly writes articles for sector publications such as University Business and presents webinars and training on employment law and HR issues affecting universities, including at the annual Universities HR Conference. In addition to providing employment law advice, Bob works closely with colleagues in VWV's Students, Regulatory and Commercial Teams in providing cross-disciplinary support to university clients, which gives him a strong understanding of the issues, challenges and opportunities that apply to them.
 
Bob is also passionate about supporting the creative arts and industries, particularly in the digital sector. He has acted as a mentor to new graduates through the British Computer Society and spoken on positive action and equality issues at the Women in Games Annual Conference. Bob has substantial professional experience in the technology sector, with clients including start-ups, university spinouts and established household names. 
 
Bob graduated from Brunel University in 1998 with a degree in Business and Finance Law (LLB) before completing the Legal Practice Course at the College of Law in Guildford. Away from work, Bob is a keen cocktail maker and home brewer, and also enjoys very amateur attempts to play the bass guitar (but is determined not to do so within earshot of any member of Falmouth's Music Department!).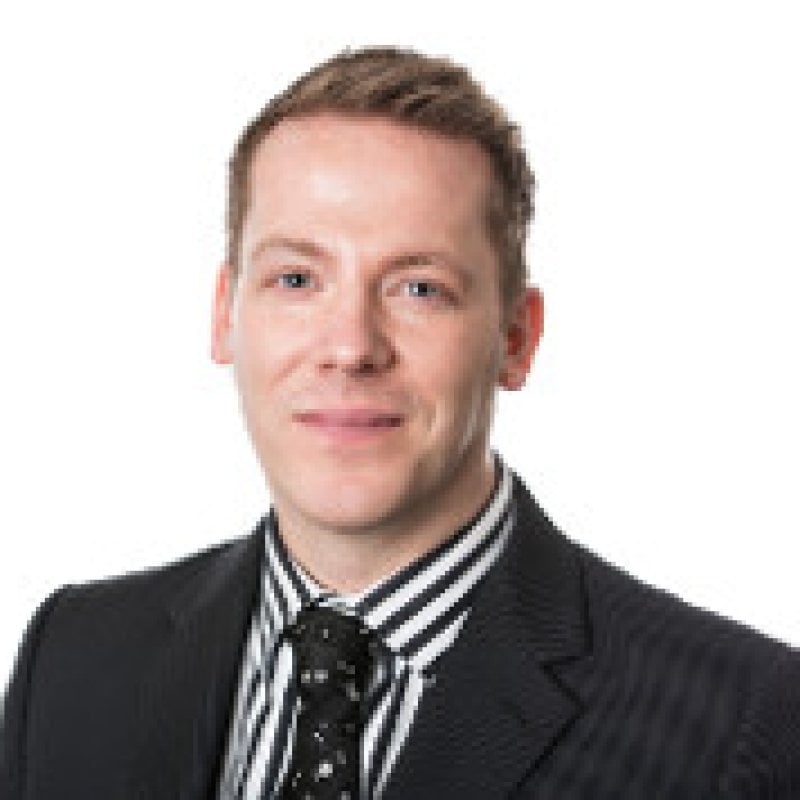 Contact details