Senior Lecturer, Marine & Natural History Photography
Director/Producer with a breadth of experience in natural history and presenter-led formats, working with contributors and emerging talent, and reaching young, diverse audiences.
After studying BSc Zoology, I worked as a Researcher at the BBC Natural History Unit, then Scorer Associates, on natural history documentaries. I became Assistant Producer on the first ever series about the natural and human history of the Congo basin, which was followed by further documentaries in central Africa about elephants, chimps, gorillas, and ape cultures. I've also worked as a development producer for BBC, Discovery, and PBS. I now direct short form content for conservation NGOs, following a desire to tell conservation stories which are rarely commissioned for TV.
I joined Falmouth in 2018, and continue to direct, from a series of films made to be screened on bicycle-powered cinema to local audiences in Kenya to my most recent series for BBC and WWF which tell visually beautiful stories about nature restoration with positive-framings and dynamic styles to strongly engage and empower audiences. I also continue to work with alumni on film projects such as KELP!
External Links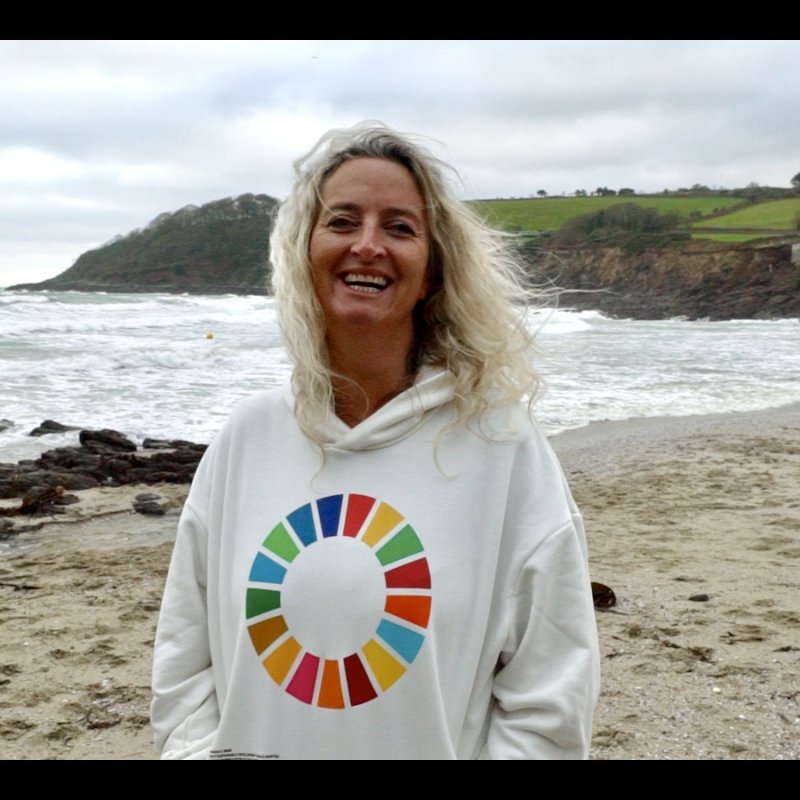 Contact details
Qualifications
| Year | Qualification | Awarding body |
| --- | --- | --- |
| 1995 | BSc (Hons) Zoology | Manchester University |
Honors and awards
| Year | Description |
| --- | --- |
| 2001 | Grand Teton Award - Best of Festival - Jackson Hole Wildlife Film Festival for The Cultured Ape |
Areas of teaching
Wildlife & Conservation Film Production
Impact Production
Ethics & Sustainability in Wildlife Filmmaking
Decolonisation of Wildlife Filmmaking
Courses taught
Marine & Natural History Film
Independent professional practice
Wildlife and conservation documentary and online producer