Module Leader, Visual Communication BA(Hons) (Online)
Alexandra Lethbridge is a conceptual artist working with photography and installation. Her practice includes the use of found and appropriated imagery, sculpture and moving-image.

Recurring themes in her work are deception, misdirection, misinformation, visual truth and the cognitive processing and consumption of information.

In 2014, her book The Meteorite Hunter was shortlisted for the Paris Photo Aperture Foundation First Photo Book Award and is also included as part of the MoMA's book collection in New York. Most recently, she was chosen as the winner for the Spotlight Award 2021, as part of Belfast Photo Festival.

Her work has been exhibited world-wide and has won many awards. Publications to feature her work have included 1000 Words Magazine, GUP, Yet Magazine, Foam Talent, Der Grief, Self Publish Be Happy, Wired Magazine and The Telegraph online. Her work is held in the ING collection in Amsterdam.
External Links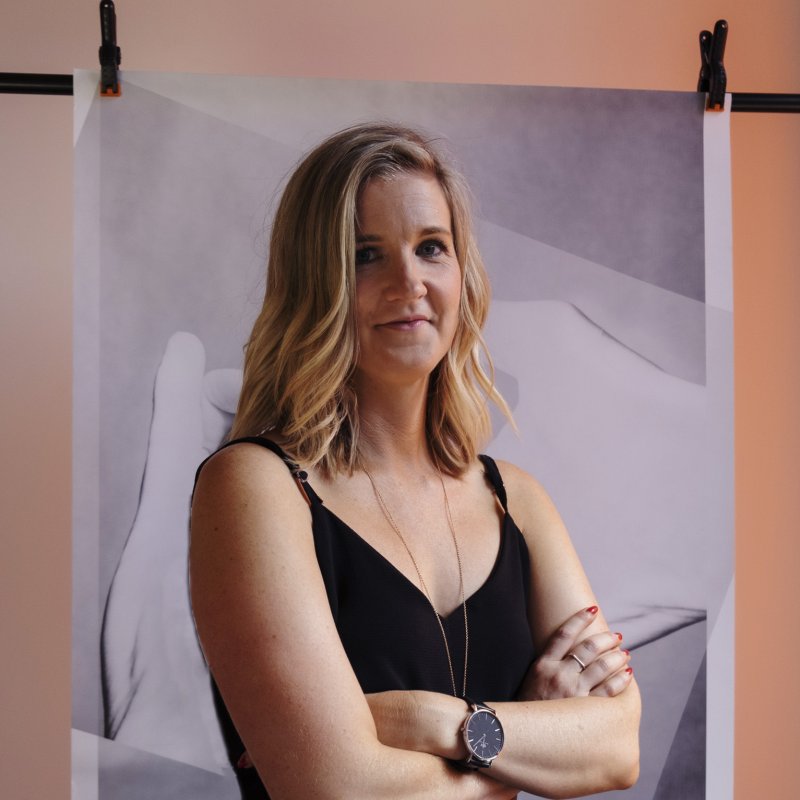 Contact details