| | |
| --- | --- |
| Tuition fees per individual | £75* |
| Delivered online | 1 July 2021, 09.00 - 12.00 |
*If you're a student or staff different fees apply. Please visit our Software Training area for specific information.
Who's the course for?
This course is designed to teach you the fundamental skills you need to start your motion graphics journey. With hands-on experience, you will learn the fundamentals of Adobe's most powerful motion graphics software known as After Effects.
Our courses cater for a wide audience and we use an interactive approach to make sure you're learning what you need.
Staff or student?
You can access staff and student specific information about software training on our dedicated site. Click the button to read more.
Staff and student info
What you'll learn
Core After Effects concepts
The interface
Creating compositions
Importing content
Basic animation
Saving
Outputting your compositions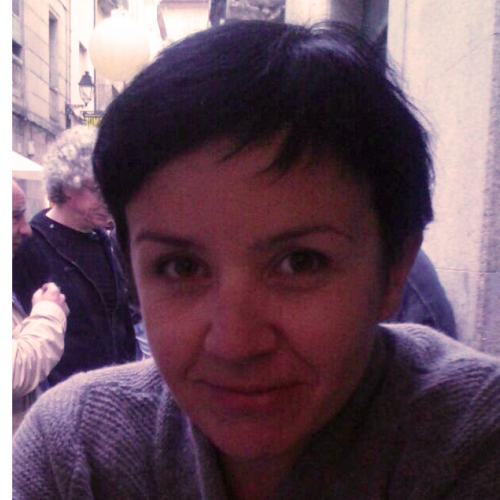 Susannah Travis - Course Lead
---
Susannah is the Software Training Team Lead and delivers a range of courses. She has over a decade of experience delivering Adobe and Microsoft courses on an individual and tailored group basis. Her aim is to enable students to achieve a high level of digital literacy to help their work and everyday lives.