| | |
| --- | --- |
| Tuition fees per individual | £75* |
| Delivered online | 12 October 2020, 13:00-16:00 |
*If you're a student or staff different fees apply. Please visit our Software Training area for specific information.
Who's the course for?
This course is a great introduction to digital image editing using Adobe Photoshop. It will give you an overview of useful tools such as cropping, resizing, image adjustments, understanding resolution, compositing images, making colour corrections and RAW processing. You'll learn how to get the best quality from your images and improve your understanding of image editing software both in terms of digital and print.
The course caters for all abilities using various tutorials and exercises aimed at the beginner, intermediate and advanced user. Book to improve your image editing skills today.
Staff or student?
You can access staff and student specific information about software training on our dedicated site. Click the button to read more.
Staff and student info
What you'll learn
File format differences (print & web)
Resolution and preserving quality of digital images
Colour theory and gamut (CMYK and RGB)
Preparing images for print
Optimising graphics for the web
Frequently used image adjustments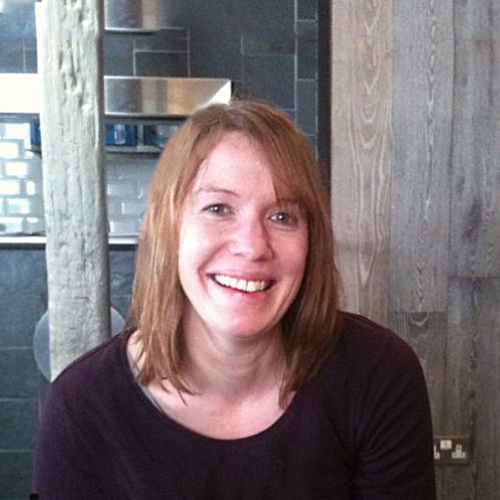 Lisa Wallace - Course Lead
---
Lisa delivers courses across the Adobe ACA range and bitesize courses. Her key areas of training include Photoshop, Indesign and Lightroom. Lisa has a background in Graphic Design with industry knowledge and skills that are valuable to all students on the courses she teaches.