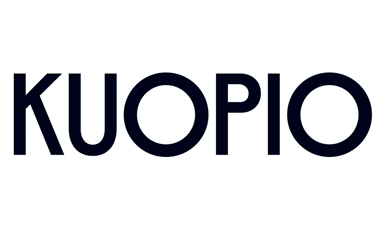 Kuopio funding image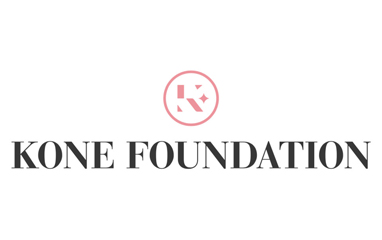 Kone Foundation logo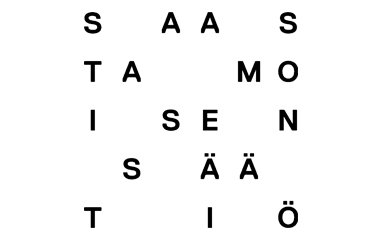 Saastamoinen Foundation logo
Led by Professor Gregg Whelan and Finnish academic and curator Johanna Tuukkanen, ANTI Festival presents an annual season of contemporary art works shown in public spaces and without charge for its audiences. The festival inhabits Kuopio, a city in the Savo region of Finland, commissioning and presenting work across all types of public spaces including city streets, forests, islands, libraries, hospitals, churches, shops, private homes, schools, airports, lake, hills.
The festival's abiding ethos is one based on accessibility and inclusivity; many people do not feel included or welcomed by the offer of, or the spaces that house, contemporary art, with its focus on the places and spaces of everyday life, ANTI Festival platforms innovative contemporary arts created for a broad public audience, asking important questions around the social function and value of arts practices. The majority of the creative work presented at the festival is socially responsive and speaks to the specific environment in which it is shown.
The ANTI Contemporary Art Festival has the following team members:
Gregg Whelan - Artistic Director
Johanna Tuukanen - Artistic Director & Senior Manager
Elisa Itkonen - ANTI Festival Manager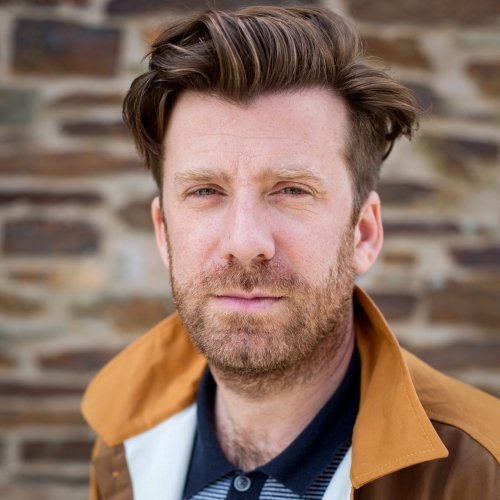 Professor Gregg Whelan
Professor Gregg Whelan - Project Lead
---
Gregg Whelan formed the performance company Lone Twin with Gary Winters in 1997. The company's work is regularly shown across the world to critical and popular acclaim. Lone Twin produced The Boat Project, a large-scale participatory commission for the London 2012 Cultural Olympiad. Since 2007 Gregg has been Co-Artistic Director of ANTI Contemporary Art Festival, Finland. In 2010 Gregg began an AHRC Research Fellowship in the Creative and Performing Arts at King's College London. In 2014 Whelan joined Falmouth University as Professor of Performance.
ANTI Festival works with a range of local, national and international partners on a range of short and long-term projects. Currently ANTI is a partner in Future DiverCities, formed of cultural organisations across 8 European countries, the 4-year project explores new models of artistic creation and distribution that promote cultural diversity and is supported by the European Commission as part of the Creative Europe Programme Previous Creative Europe partnerships include the ground-breaking A Space for Live Art (2008 – 2013) and Up To Nature (2011 – 2012).
In 2016 ANTI partnered with New Start Finland! a research project led by Janet Anand, Professor of International Social Work at the University of Eastern Finland. New Start Finland! was part of the larger research project PROMEQ - Inclusive Promotion of Health and Wellbeing (2016-2019).
In 2014 ANTI established the ANTI Festival International Prize for Live Art, supported by the Saastamoinen Foundation, the annual award celebrates excellence in the field of Live Art and is one of the art world's richest prizes. The Kone Foundation currently supports the SHORTLIST LIVE! initiative which presents live works of shortlisted prize artists during the ANTI Festival.
ANTI Contemporary Art Festival has received funding from the following organisations:
City of Kuopio, 2020-2022 - €276,000 
Kone Foundation, 2019-2022 - €320,000 
Saastamoinen Foundation, 2017-2020 -  €302,160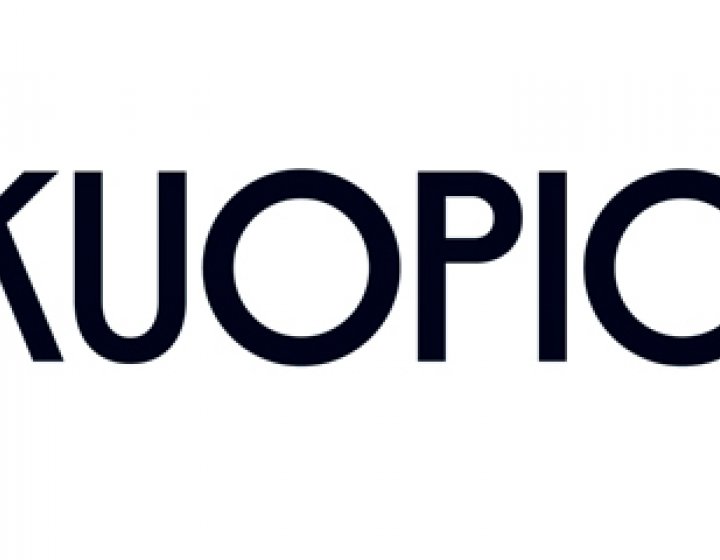 Kuopio funding image
City of Kuopio
The city of Kuopio is the ninth largest town in Finland with a diverse economy and a number of famou...
City of Kuopio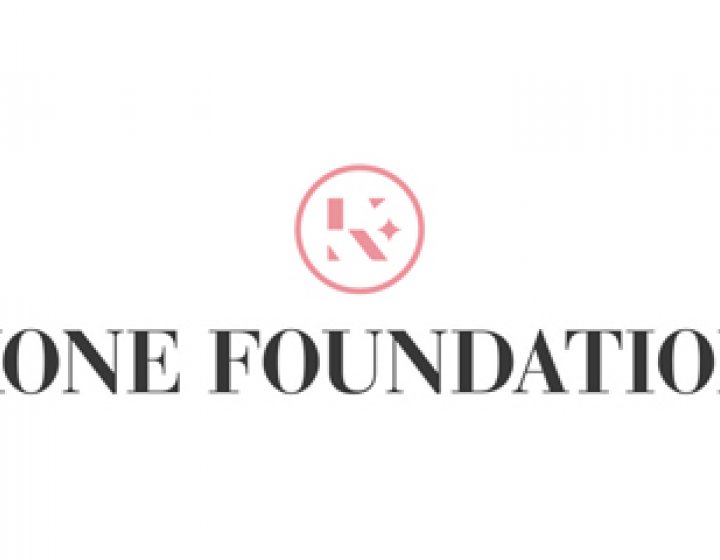 Kone Foundation logo
Kone Foundation
Kone Foundation is an independent organisation, which awards grants to promote academic research, cu...
Kone Foundation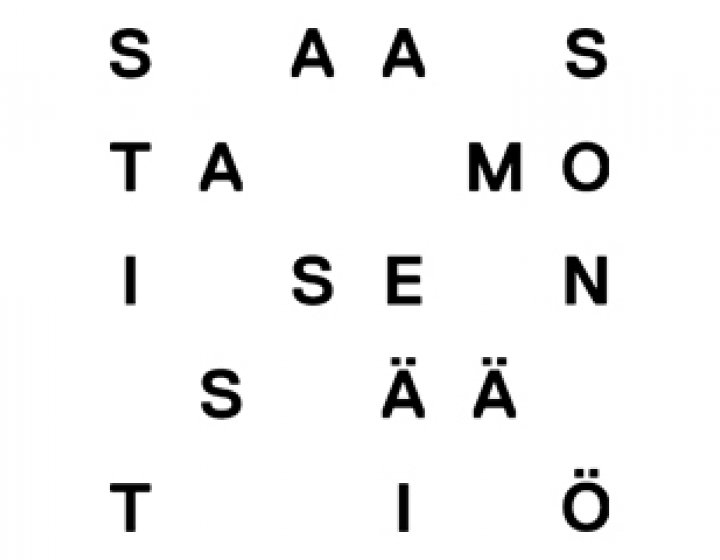 Saastamoinen Foundation logo
Saastamoinen Foundation
Saastamoinen Foundation works for the benefit of Finnish science and art; supporting artists, resear...
Saastamoinen Foundation
ANTI produces an annual international festival and a number of year-round cultural events, workshops, talks and presentations. The festival, on average, presents between 15 and 25 distinct projects each year, with average audience engagement at 10,000 people across the week-long programme. ANTI has supported a considerable number of Finnish and international artists across its 18 years of activity. Each iteration of the festival either asks artists to create a bespoke response to a given location or theme. Since 2014 the festival has hosted the ANTI Festival International Prize for Live Art.
Related research papers are available in Falmouth University's Research Repository (FURR):
ANTI Festival, funded by public organisations, engages directly with the local communities and constituencies. It provides a space where the city can be reflected back to itself, often giving voice to under-represented and under-served parts of the community. Beneficiaries of this impact are socially diverse, recent projects have engaged immigrant communities and those expressing varied relationships to ideas of gender and sexuality.
The festival engages all parts of a community, to help facilitate social understanding, cohesion and empathy. It adds social value to its host city and is free for all to attend.
Key to the festival's mission is to support emerging socially engaged artists from around the world. ANTI proudly supports this generation of artists often presenting individuals internationally for the first time.