£33,000 worth of Aerospace Funding for Cornish Start-up
9 July 2021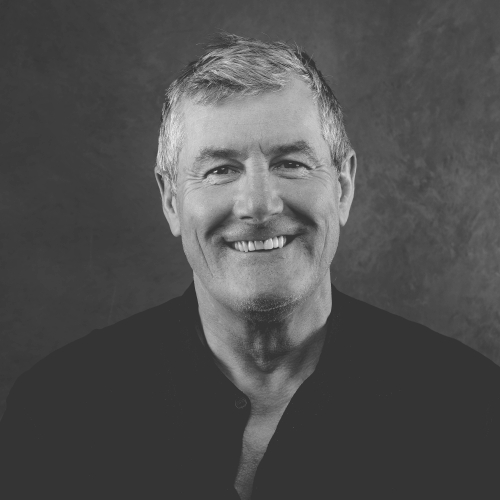 A start-up from Falmouth University's venture studio, Launchpad, has received an offer of funding from Aerospace Cornwall, allowing it to move into the next phase of development.
Now & Then, founded by Mike Robinson, provides tools for attractions, museums, and places of interest to easily create guided tours uniquely tailored to each user, using pre-existing or new content.
Mike explained: "Now & Then is a mobile application that triggers via GPS or Bluetooth when near historical places of interest. Everywhere has a story to tell, and we're simply helping places to tell theirs."
Mike has won an Aerospace Cornwall grant of over £33,000, which he'll be able to unlock once he receives match funding: "We hope to monetise the app and fully launch in the next few months as long as we get match funding.
"As we come out of the pandemic, we see this app as a way to help attractions and places of interest stay Covid safe as well as a more cost-effective sustainable solution by utilising visitors' own phones, instead of relying on existing exhibition hardware and audio devices that continually require maintenance, charging and replacement at very large costs."
Alex Craven, Senior Investment Manager at Falmouth University, said: "We are grateful for the vote of confidence shown to this venture by Aerospace Cornwall. Subject to the necessary match investment, the grant will help facilitate the build of Now & Then's application allowing a launch across museums, outdoor guides and tourist attractions. We look forward to supporting Mike in his capital raising activity."
James Fairbairn, Business Development Manager at Aerospace Cornwall, added: "Aerospace Cornwall works with businesses in Cornwall who are using satellite or GPS data, and so when we heard about Now & Then's innovative mobile app, it really resonated with us. We knew we wanted to award R&D funding to the development of the app and support the Now & Then on their journey."
Mike has already received various support for his start-up including funding from The Inclusivity Project and Smartline Project, led by the University of Exeter with funding from the European Regional Development Fund, which has allowed him to develop accessibility features. He's also been working with Julia Bradbury's Outdoor Guide, Cornwall Museum Partnership (CMP), Falmouth Art Gallery and the St Ives Digital Boardwalk initiative.
Mike added: "These early grants and a partnership with CMP has allowed us to ensure that the app is fully accessible to all, with audio, text and image features so anyone with hearing or visual impairments can still access the content. We're now excited to move into the next phase of development."
St Ives Workstation CIC has been working with Mike on a digital boardwalk for St Ives. Chairman, Larry Magor, said: "We're excited to be partnering with Now & Then - there is a particularly high demand for information in St Ives all year round, and a preference for this to be delivered by app, as well as a decreased willingness to use standard information delivery methods, such as audio guide headsets. Working with Now & Then will allow us to digitalise the experience for everyone and help to keep people Covid-safe."
To find out more about Now & Then visit their website.
You might also like