Meet Gihan: an emerging talent in environmental design for games
26 September 2023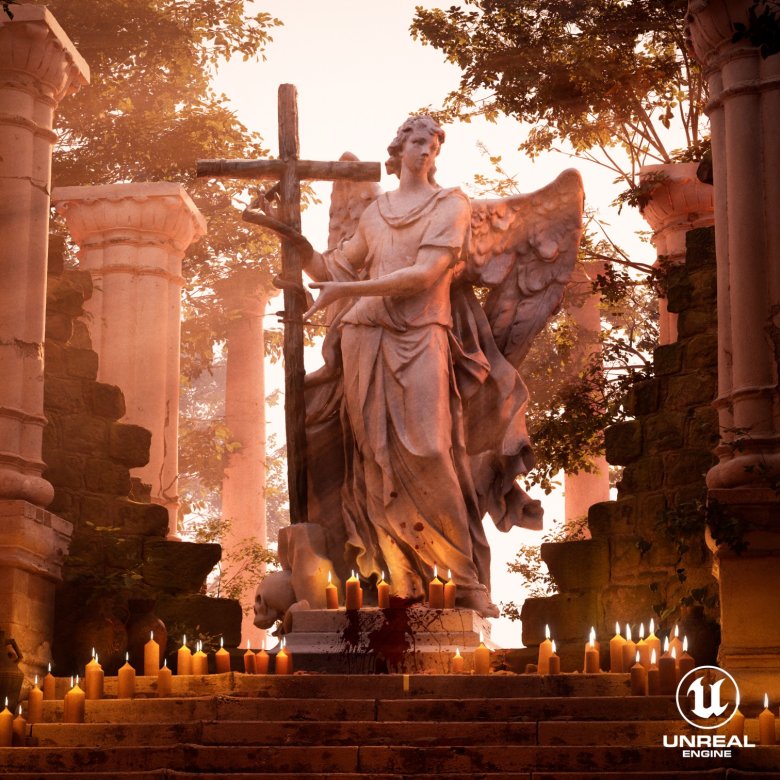 Far From Heaven artwork
Student work: Gihan Fernando 'Far From Heaven'
What are your career aspirations after university?  
After completing my university studies, my career aspirations are quite clear. Firstly, I plan to continue my academic journey by pursuing a master's program in a related field. This advanced education will help me further hone my skills and expertise in environmental and lighting design, allowing me to become an even more proficient artist. 
In the immediate future, I am determined to secure a job in an industrial company, with Blizzard being a dream destination. While I acknowledge that this might be a challenge, I am fully committed to working tirelessly to get there.  
Becoming an environmental and lighting artist in a renowned company like Blizzard has always been my ultimate career objective, and I am dedicated to making it a reality. However, my ambitions do not stop there.  
Beyond my professional pursuits, I have a deep desire to explore the world and experience its wonders. I firmly believe that life is a one-time opportunity, and we cannot afford to take it for granted. Traveling the world, discovering its beauty, and cherishing the remarkable places it has to offer is another dream of mine. 
I want to immerse myself in the incredible diversity of cultures, landscapes, and experiences that our planet has to offer before my time is up. It is a personal mission to appreciate the world we live in and make the most of this unique opportunity. So, alongside my career ambitions, I am actively working towards fulfilling my dream of seeing the world, one breathtaking destination at a time. 
Lead image credit: Gihan Fernando/Xing Yu 'Far From Heaven'
Explore more of Gihan's work: