Falmouth conducts food waste separation trial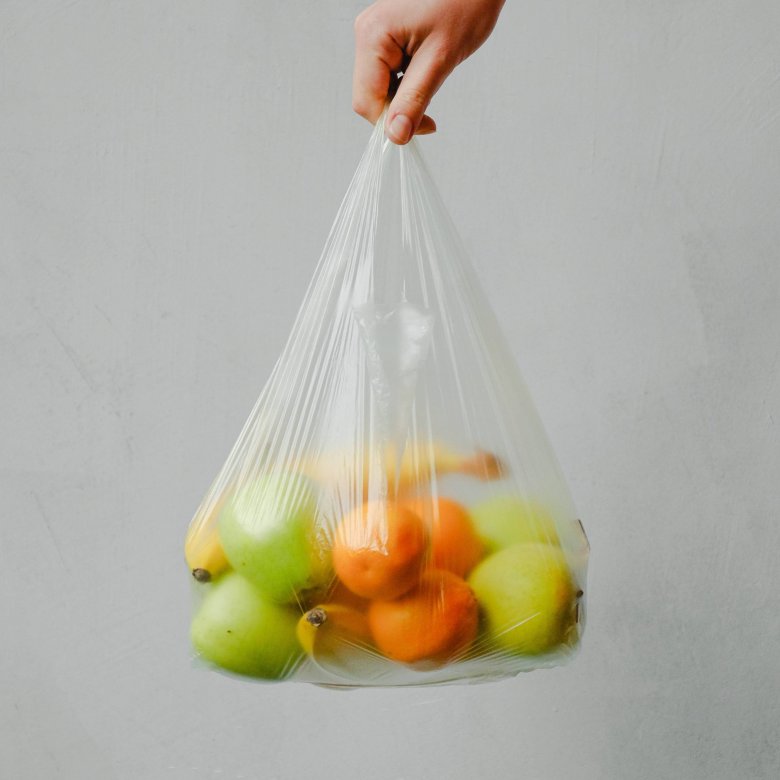 Food waste edit
Falmouth University have launched a pilot project to reduce more waste on our campuses by separating food waste in our halls of residence.
The Facilities team has teamed up with Cornwall Waste Solutions for this trial, which is underway in Glasney View blocks L and M, at Penryn Campus.
It's estimated that about a third of our household waste is food and we're aiming to divert this from general waste to anaerobic digestion facilities, where it can be turned into electricity, fuel and fertiliser.
Casey Thomas, Falmouth Exeter Plus Head of Facilities Management, said: "This is a key priority for the waste management team and supports both Falmouth and Exeter universities in their declarations of climate emergency and the plans to make our campuses more sustainable."
There are 12 flats with about 80 student residents involved, with food caddies in each kitchen and waste bins close to the blocks. These larger bins are collected by a specially equipped truck that lifts, empties and then sprays the bins clean.
If successful, this scheme will be rolled out to other student residences at Penryn Campus.
Our main campus catering outlets at Falmouth and Penryn already have food waste collection in place.