Codices: A Launchpad Lockdown Success Story
14 August 2020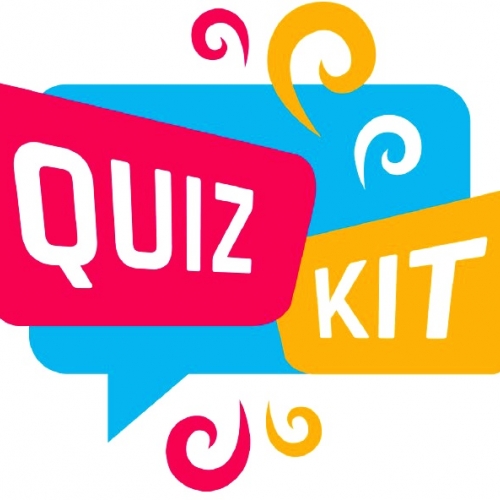 Undeterred by lockdown, Codices Interactive, a Cornish start-up business from the Falmouth Launchpad Incubator, has secured $800,000 of seed funding, led by the Cornwall and Isles of Scilly Investment Fund (CIOSIF) and Haatch Ventures.
With deals inked and live shows already created with Amazon, Twitch and Jagex, Codices can now actively seek new content partners to the booming live streaming market.
The tech company, best known for Quiz Kit, develops tools for online broadcasters to easily make, manage and monetise live interactive gameshows. In June alone Codices celebrated one million sign ups via Twitch to Quiz Kit.
With a team that includes alumni from HQ Trivia and Who Wants to Be A Millionaire, Codices also creates original content - meaning streamers can pick from a carousel of pre- written shows or create their own show from scratch.
Tim Edwards, CEO of Codices Interactive, said: "We want to make it as simple as possible for any streamer, anywhere, to host their own interactive show. That could be a quiz, a gameshow, a talk show with interactive elements, or any of the many formats we are planning to roll out in the next 12 months.
This initial funding will now make that happen. We are actively seeking partners to join us on this journey, whether it be format owners who are looking to go digital or non-gaming brands who want to expand their audience.
To set up a meeting to find out about working with Codices, email workwithus@codices.io. The Quiz Kit Twitch extension can be found on Twitter.
You might also like