How to get selected for the Launchpad programme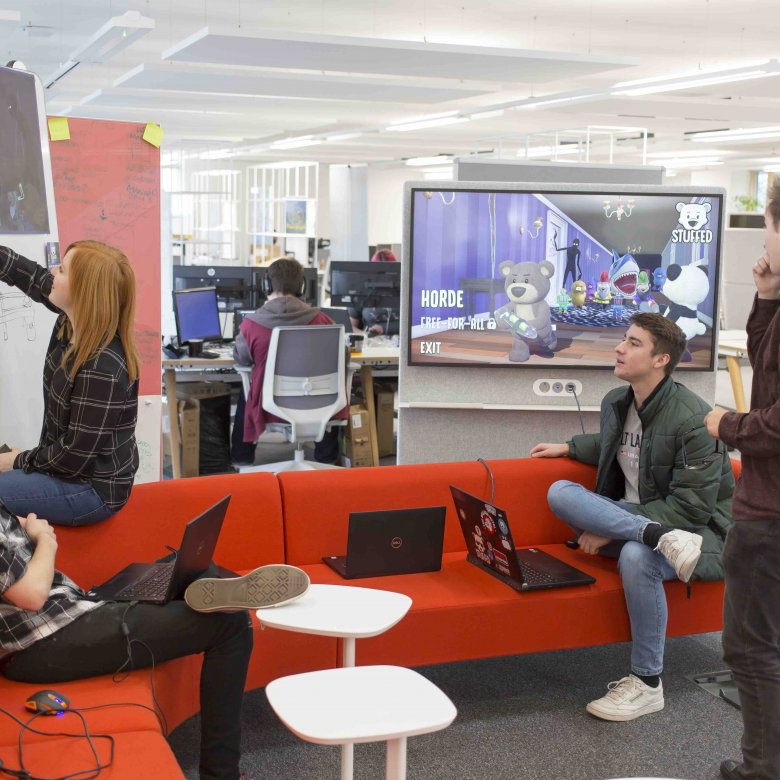 Launchpad With Entrepreneurship Msc 2022
So you've decided that you want to take on one of the most difficult tasks on the planet – building a business. Not only that, you've decided to do that while studying for an MSc and potentially moving across the world.
Good for you!
This is a short guide on how to impress the Launchpad assessment panel with your application.
Firstly, some housekeeping. If you're just here for free degree or a holiday to Cornwall – don't bother applying. We want unreasonable leaders, here for the long run.
It's easy to write a generic application, which you probably sent to other universities or venture studio programmes. Please put some thought into what you're writing because we're as unique as you are – and we hope you're coming to us because we're a better fit for you than anywhere else.
Do your research
The cost of this educational and potentially life-changing experience to you is...well, zero: 
The MSc in Entrepreneurship course is free 
You receive seed funding for your start-up
You receive access to prototype funding pots, incredible mentors and global strategic partners for, you guessed it, free.
The value of all this on the other hand...priceless.
The course is open internationally (that's right, to all 251 countries and territories of the world – depending on who's counting) so the competition is genuinely global. Yes, we can and do sponsor visas.
We're also unlike any other venture studio. We're not focussed on volumes of applicants. We only accept 80 a year so that we can lever maximum support to you when co-developing your businesses. We're also very particular about what we're looking for, and we're very clear about what we're looking to achieve: global scale impact through systems-change level businesses.
We want people of character, motivation, wide experience, with an all-round capability. Don't worry we're here to teach you some new tricks too. Some of you may have limited business knowledge because you've been in technical roles – that's OK. We want a diversity of experiences and backgrounds on the course, but you've got to know some basics of business as we'll be moving quickly. It doesn't hurt to have an eye on current affairs too.
We're going to want to see that you can bounce back from setbacks and that you solve problems creatively and thoughtfully from a systems perspective.
Finally, if in doubt, we're always happy to speak to anyone wishing to apply so you can learn more about the course.
Our June 2021 cohort application deadline is Monday 1 March 2pm GMT.