Candidates refine business ideas to compete for funds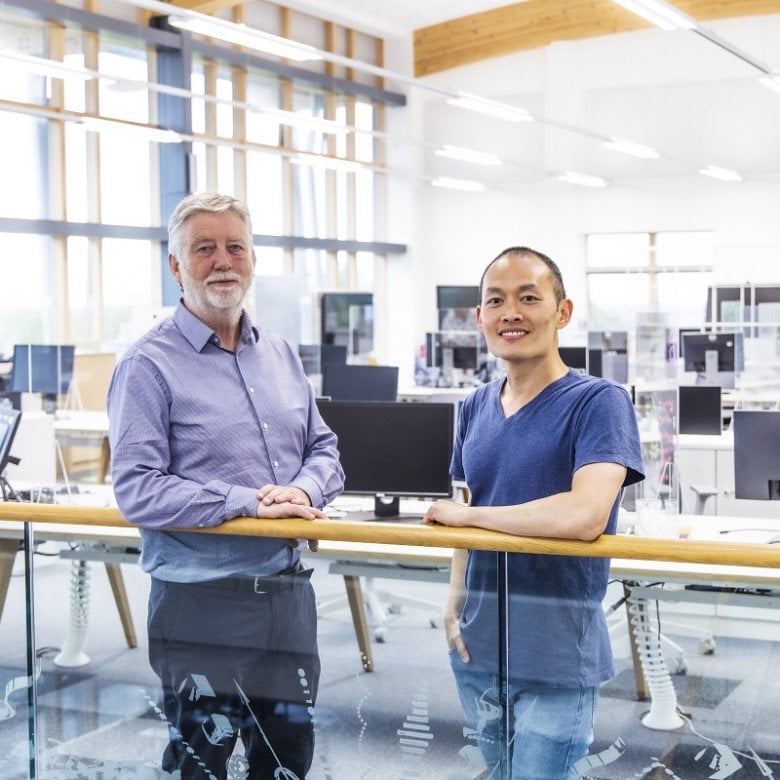 Pitching event 2021 Launchpad
After last month's pitch event our June cohort have been awarded further funding to help them develop their business concepts.
The teams have been working with Strategic Partners Beta Earth to refine their ideas and following another pitch session, further cash prizes have been awarded.
First place and an award of £1750 went again to Tastro, with Beta Earth commenting that "the pitch was excellent, we are happy to see the continued development of this project."
Our vision is to accelerate the adoption of planet-friendly proteins for all cuisines
Runner up prizes of £500 each were awarded to New Moo and Clean Tech Cornwall.
Bet Earth added: "New Moo is taking the approach of "Larabar" in the initial stage and hoping to evolve into the "Ben & Jerry's" of alt protein ice cream. We really like the initiative of trying to make a batch of the alt protein ice cream and hope this starter cash will help to give us a tasty, cool treat to try on the next pitch day!"
Clean Tech Cornwall is moving forward with the investigation of synthetic seaweed. On this idea Beta Earth said, "we agree with the thought and approach, even though it is the (much!) harder problem to solve. We hope that the small cash prize will provide a bit of encouragement to "Go Big or Go Home!"
Patrick Huang from Tastro said: "Mike and I are honoured to receive first place. The prize is a huge encouragement for us to continue the progress that we have made so far with our confirmed October cook-off event, our intimate events with two/three chefs in the coming weeks, and our partnership with seven alt-protein brands. The feedback from the Beta Earth team was instrumental in our progress and confidence, and we look forward to engaging further with the team.
"Our vision is to accelerate the adoption of planet-friendly proteins for all cuisines and we are starting to build our online community of people who want to eat less meat and chefs who create new dishes with these proteins. With the additional funding, we can now accelerate building our community of engaged users by expanding the number of events with local chefs and partnerships with alt-protein brands in the coming months."