Immersive Business Services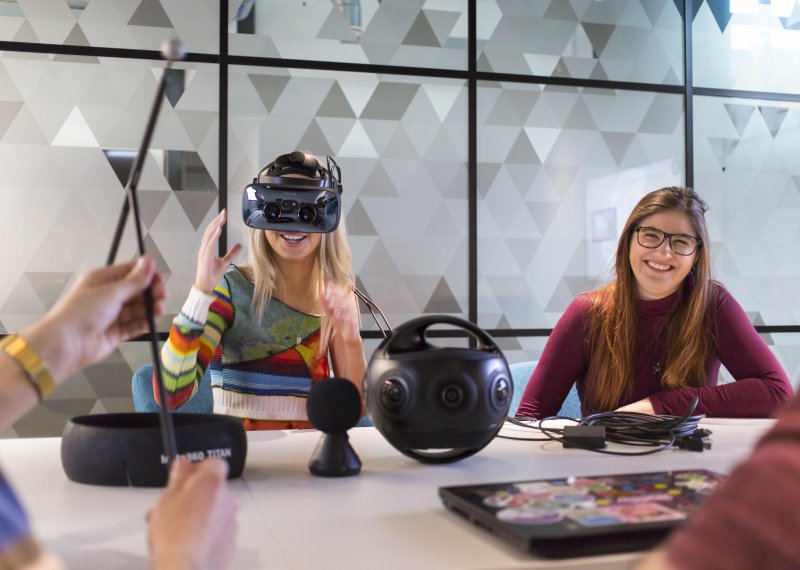 Our services

Through technology consultancy and a programme of bespoke workshops, our Immersive Business team will help you identify your business needs and how to address them.
With access to our technology hub on Penryn Campus, you'll have the opportunity to experiment with our equipment and experience how different immersive experiences and solutions can be applied to your business.  
How we work
Our services are divided into two pathways, offering you a level of business support that is as closely aligned to your needs as possible. Our two pathways are called Hummingbird and Swift. 
Hummingbird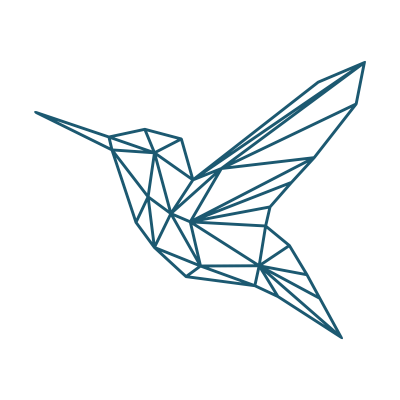 Product-focused: Our Hummingbird pathway offers companies an intensive immersive product development programme. This programme is designed for you to work with our team of experts to co-create new-to-firm products and processes, or engineer changes to processes using immersive technology to improve productivity, safety, wellbeing or product quality.  
Swift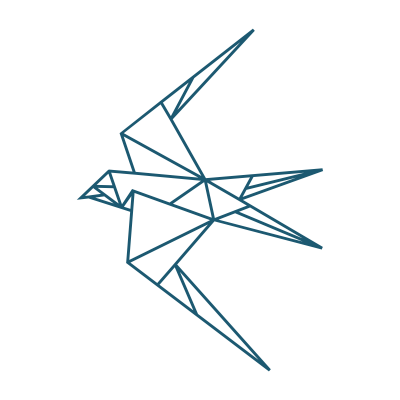 Business-focused: Our Swift pathway is designed to equip companies with the skills and expertise to develop their own solutions using immersive toolkits. Depending on identified market opportunities, this training and development programme offers toolkits such as 1:1 business coaching, business support and immersive technology resources. 
Equipment
Multiple high quality 360 video (monoscopic or stereoscopic) capture and streaming capability – including the latest Insta360 Titan 11K VR camera. 
High quality camera and video capture 
Motion capture (Xsens, optical) 
3D sound captures and processing 
Multiple workstations for photogrammetry and LiDAR scanning processing
HP workstations comprising Nvidia Quadro RTX 4000 and Reality Capture software 
Scanning, surveying and remote damage inspection
Multiple stations for accessing software, such as:
Unity Development 
Unreal Engine 
RealityCapture 
Adobe Creative Cloud 
Oculus Quest 2 headsets 
Epson AR overlay glasses 
HTC Vive VR headset 
HP VR G2 backpacks to enable untethered virtual reality (VR) 
Windows Mixed Reality HP Reverb G2 high resolution headsets – (2160 x 2160 LCD panels per eye) 
HoloLens V2 Microsoft mixed reality (MR) headset 
Is your business eligible?  
The Immersive Business project is part-funded by the European Regional Development Fund and therefore may be able to offer support to your business at no cost.
If you have a small or medium business registered in Cornwall or the Isles of Scilly and have received less than €200,000 of government aid over a rolling three-year period, you may be eligible for support. 
What industry applications does immersive technology have?
Architecture & construction
Combining virtual reality and augmented/mixed reality assets allows for virtual walkthroughs of in-flight projects. This means you can present to stakeholders in a more dynamic way, and decisions can be made easily with a clearer idea of the project.
Manufacturing
Immersive technology can simulate products moving through build phases. This allows for insights into production method efficiency and identifies areas for reducing waste.
Immersive technology is a catalyst for inspiration and changing how we communicate.
Marketing
Let your customers truly interact with your brand. Augmented reality (AR) filters can place your product or brand into the homes of your customers or enable them to share within their social network. Increasingly, augmented content has been used as a sales tool to allow customers to interact with products or virtually try them out.
Visualising designs
Enabling a client to step into a design or understand how a design might fit within their homes or business can help with sales, customer satisfaction and the reduction of returns.
Research & development
Exploring your designs in virtual reality could also inform the design process, for example trialing how natural lighting might be impacted by a new design element. Allowing designs to be adapted, accuracy increased or inspiring new ideas. This creates an efficient and environmentally considerate way of working.
Training with immersive environments creates an interactive experience, boosting retainment and engagement. Health and safety demonstrations or workplace inductions done through immersive technology can increase comprehension without delaying your operations.
Building alternative energy projects and predicting impact can be made much more detailed using immersive and digital analytics. Large energy firms are using immersive technology to help design and create new ways to harness energy through sustainable sources. 
Wellbeing
Health professionals are increasingly using XR. Examples of applications are: stereoscopic 360 video captures that can transport you to a yoga session on the beach, or a counselling session with a specialist on the other side of the world.
VR has been proven to treat PTSD, burn victims, phobias and to teach empathy more effectively.
Health
AR has been utilised in surgical procedures, training and to visualise MRI scan data more effectively. Data can be overlaid on the patient to pre-visualise the procedure with accuracy.
Medical training has incorporated virtual and augmented reality as a positive training tool for surgery, diagnoses and treatment plans. Surgeons now regularly overlay mixed/augmented reality on their patients to increase treatment success.
Immersive technology is a vital part of operations, exploring process, logistics and managing maintenance.
AR can deliver key information to your team to support their work, be it in warehouse management to working in mining. This can help maintain equipment, increase communication and identify hazards.
Retail
Immersive technology is being used to plan, design, research, and enhance the customer experience. "Try before you buy" is an example of an immersive experience that affords the customer a view of what they are buying, helping to secure the sale.
Heritage
Immersive experiences allow audiences to be placed in the point of view of a character or interact with an object or story. This is a powerful tool, developing empathy and bringing new audiences to content.
Check out the wAVE project for how immersive tools are being used to engage audiences with heritage and cultural projects in Cornwall.
Hospitality
Augmented reality has found its way into the ordering process, offering the customer an insight into how their meal may look on the table. Restaurants are experimenting with audio and visual immersion to enhance the flavour of the food.