In-person event
Attending an Open Day is the best way to get a real taste of student life at Falmouth. They're informal days that provide a great way to see our world-class facilities, speak to our academic staff and meet our current students.
You'll also be able to have a guided tour of University-owned or managed accommodation from our students, and ask them what it's really like to live in Falmouth or Penryn. 
Not sure how an Open Day works? To find out more about how the day will run, what you'll be doing and lots of other practical tips such as getting here, make sure you read our Open Days information page.
There's more to see this Open Day
This Open Day really is something different. To celebrate being back on campus after two years away, we're also hosting a Community Day, open to everyone. 
This Open Day will also coincide with the opening of this year's Falmouth Showcase: an exciting exhibition by our students, who are some of the country's best emerging talent.  
You and your guests are welcome to attend any and all of these events alongside your booked Open Day sessions, and they are all completely free. 
Find out more about other on-campus events running alongside this Open Day: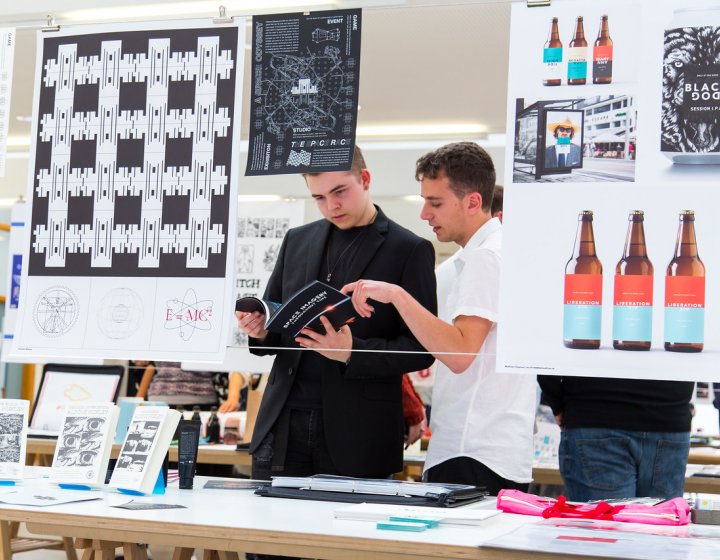 Falmouth Showcase students
Sat 21 May 2022
The Falmouth Showcase starts on 21 May and ends on 26 May
Falmouth Showcase
Falmouth Shows
Explore our workshops and academic spaces while discovering art, design, photography and much more.
Falmouth Showcase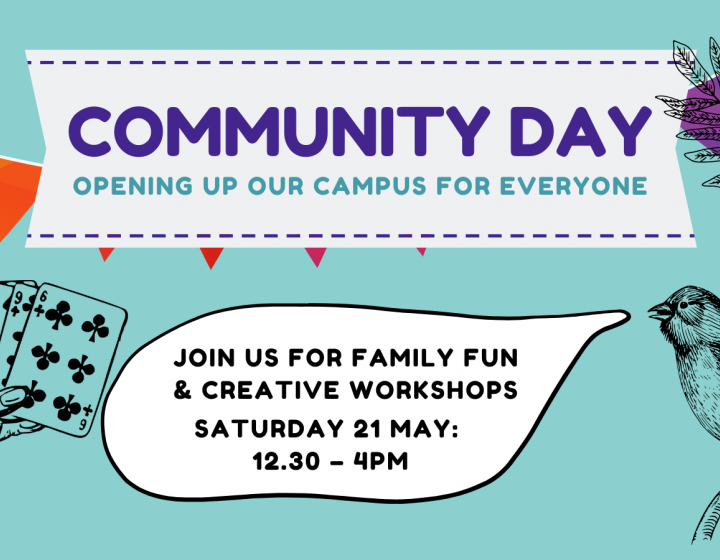 Community Day 2022
Sat 21 May 2022
12:30 - 16:00
Community Day
Falmouth Shows
This year, to celebrate being back on campus after two years away, we're hosting a Community Day, ...
Community Day