Tuition fees per individual

£85*

Available courses

Online:
2 Feb 9am - 12pm 

On Campus:
1 Dec 12.30pm - 3.30pm 
*If you're a student or staff different fees apply. Please visit our dedicated student and staff areas for specific information.
Who's the course for?
This course is designed to teach you the fundamental skills in Adobe Photoshop to help you to bring out the very best in your images, whether for print or online. With hands-on experience, you'll learn how to generate appropriate image and graphic file formats, as well as master basic editing techniques to enhance your images for any project.
Our courses cater for a wide audience and we use an interactive approach to make sure you're learning what you need.
What you'll learn
Save your files in an appropriate format
Resize images without sacrificing quality
Make subtle enhancements that look natural
Crop your images to remove unnecessary distractions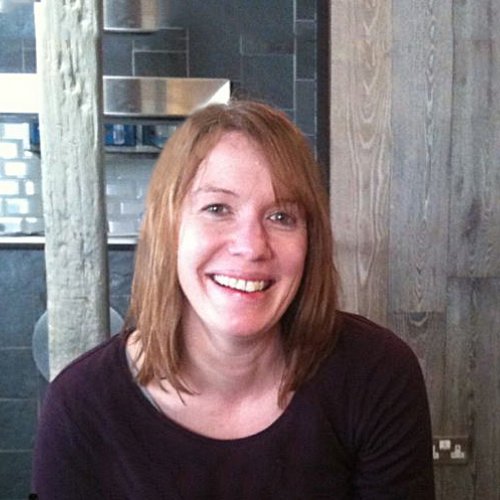 Lisa Wallace
Lisa Wallace - Course Lead
---
Lisa delivers courses across the Adobe ACP range and bitesize courses. Her key areas of training include Photoshop, Indesign and Lightroom. Lisa has a background in Graphic Design with industry knowledge and skills that are valuable to all students on the courses she teaches.