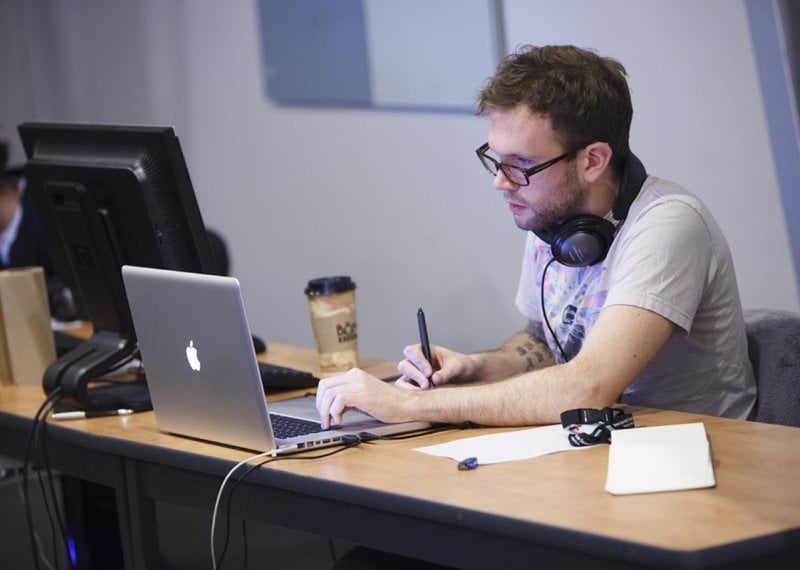 Tuition fees per individual
£660*
Available courses

19 April - 24 May, Weekly, Wednesdays, 13:00-16:30 

19 June - 23 June,  Daily, 09:00 -13:00 (except on the 21 June 09:00 - 16:00)

*If you're a student or staff different fees apply. Please visit our dedicated student and staff areas for specific information.
Become an Adobe Certified Professional
Take advantage of the precision and power of sophisticated drawing tools, expressive natural brushes, and a host of time-savers. Paint with vectors that resemble real-world brush strokes.
Who's the course for?
Adobe Illustrator is the most commonly used vector graphics application today and one of the most important tools for designers. This course is for graphic designers, or people transitioning into a design job or taking on design responsibilities. If you need to use Adobe Illustrator to create distinctive vector artwork for illustrations, logos, advertisements or other graphic documents this course is for you. Although you may already use Adobe Indesign and Adobe Photoshop, you may have little or no experience with Illustrator.
We will deliver this course via Microsoft Teams which you can install for free. We can provide the Adobe licence for the duration of the course and the ACP exam will be delivered online. 
What you'll learn
Adobe Illustrator software is the industry's premier vector-drawing environment for creating scalable graphics. Digital media designers bring their unique vision to life with shapes, colour, effects, and typography by using a host of powerful functions to make fast work of their most complex designs.  
With hands-on practice, we will take you from knowing nothing or just a little, to a level where you can confidently start creating vector graphics. This course will enhance your digital skills in the competitive job market. At the end of the course you will be provided with the opportunity to take an online Adobe exam and become an Adobe Certified Professional.
The course will start with an overview of the Illustrator CC. We will then begin to look at the fundamentals of vector Graphics and what illustrator can do: 
Vector vs Raster 
Basics of colour – RGB & CMYK
Document setup 
Creating vector shapes 
Transform tools and menus 
Fill & Stroke
Using Colour 
Colour - using Adobe online facilities 
Colour swatches  
Adobe Libraries 
Pencil and blob tool 
Pathfinder overview 
Eraser/knife/scissors
Layers
sub layers and groups 
Different functions of layers 
Workspace Switcher 
Artboard tool & panel
Bringing images into illustrator 
Shape builder tool 
Saving in Illustrator 
Image trace
Patterns
Brushes
Width tool 
Using transparency 
Symbols & 3D
Selection tools - magic wand etc 
Creating type outline 
Pucker & bloat tools 
Appearance panel 
Exporting
Libraries 
Creating type outline 
Pucker & bloat tools 
App
You will have access to online learning resources and prep exams to prepare for your Adobe exam.
Attaining the ACP Certification 
At the end of the course you'll be able to take the ACP online exam. You'll receive ACP status on successful completion of the exam and will also receive a digital badge and certificate. The badge can be attached to your LinkedIn, Twitter and Facebook profile as well as put on your email signature.
*The ACP qualification last three years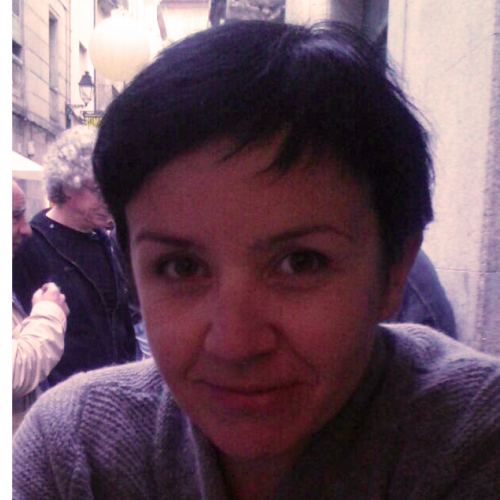 Susannah Travis
Susannah Travis - Course Lead
---
Susannah is the Digital Skills Team Lead and delivers a range of courses. She has over a decade of experience delivering Adobe and Microsoft courses on an individual and tailored group basis. Her aim is to enable students to achieve a high level of digital literacy to help their work and everyday lives.