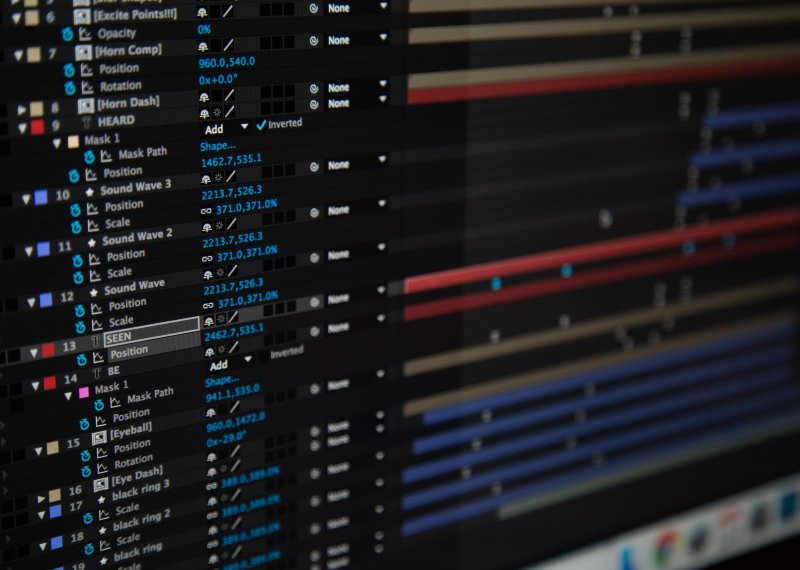 Tuition fees per individual
£660*
Available courses

20 April - 25 May, Weekly, Thursdays, 09:00 - 13:00 

03 July - 07 July, Daily, 09:00-13:00 (except 5 July - 09:00-16:30) 
*If you're a student or staff different fees apply. Please visit our dedicated student and staff areas for specific information.
Become an Adobe Certified Professional
This course will enhance your digital skills in the competitive job market. At the end of the course you will be provided with the opportunity to take an online Adobe exam and become an Adobe Certified Professional.
Who's the course for?
The Adobe After Effects ACP course is for creatives who want to have a foundation in this industry-standard motion graphics and visual effects software. Whether you want to create cinematic movie titles, intros, transitions or animate a logo or character you can do it with Adobe After Effects. From starting on-screen fires to making it rain, you can take any idea and make it move!
We will deliver this course via Microsoft Teams which you can install for free. We can provide the Adobe licence for the duration of the course and the ACP exam will be delivered online.
What you'll learn
Learn to create impressive motion graphics using Adobe After Effects which can be used in film, social media and marketing. After Effects is the industry-standard tool for video compositing, motion graphics design and animation.
With After Effects motion tracking tools, you can stabilize your footage, apply effects to moving objects, or insert new elements into a scene that follows the camera. On successful completion of the ACP After Effects exam you will attain Adobe Certified Professional status using After Effects.
What is After Effects?
Looking at the Interface
Creating projects and saving
File management
Creating compositions
Working with shapes and shape layers
Transformations and animating on the timeline
Aligning objects
Importing Video and assets
Using Illustrator files
Text tools
Animating text
Lighting
3D
Masks
Pen tool
Parenting objects
Further Effects & Adjustment layers
Pre-composition
Blending modes
Further Animation
Easy Ease & Animation Assistant
Animation Graphs
Rotoscoping
Track matts
Effects: Warp Stabilize and Keying
Colour correcting
Null objects
Using Markers
Cameras
Guides and title safe guides
Audio - radio waves
remapping time- warp
Using Render Queue
Render with Adobe Media Encoder Queue
Integration of premiere pro
You will have access to online learning resources and prep exams to prepare for your Adobe exam.
Attaining the ACP Certification
At the end of the course you'll be able to take the ACP online exam. You'll receive ACP status on successful completion of the exam and will also receive a digital badge and certificate. The badge can be attached to your LinkedIn, Twitter and Facebook profile as well as put on your email signature.
*The ACP qualification last three years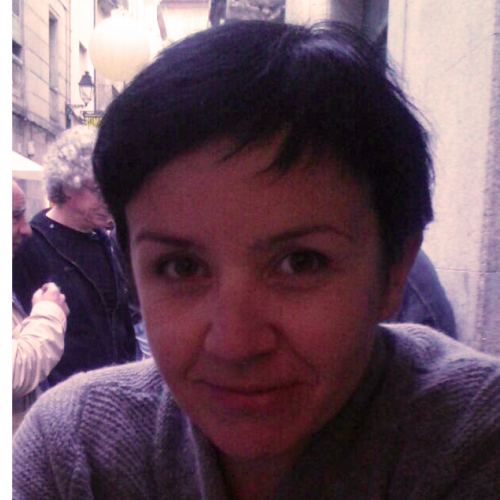 Susannah Travis
Susannah Travis - Course Lead
---
Susannah is the Digital Skills Team Lead and delivers a range of courses. She has over a decade of experience delivering Adobe and Microsoft courses on an individual and tailored group basis. Her aim is to enable students to achieve a high level of digital literacy to help their work and everyday lives.