2nd Year Sustainable Festival Management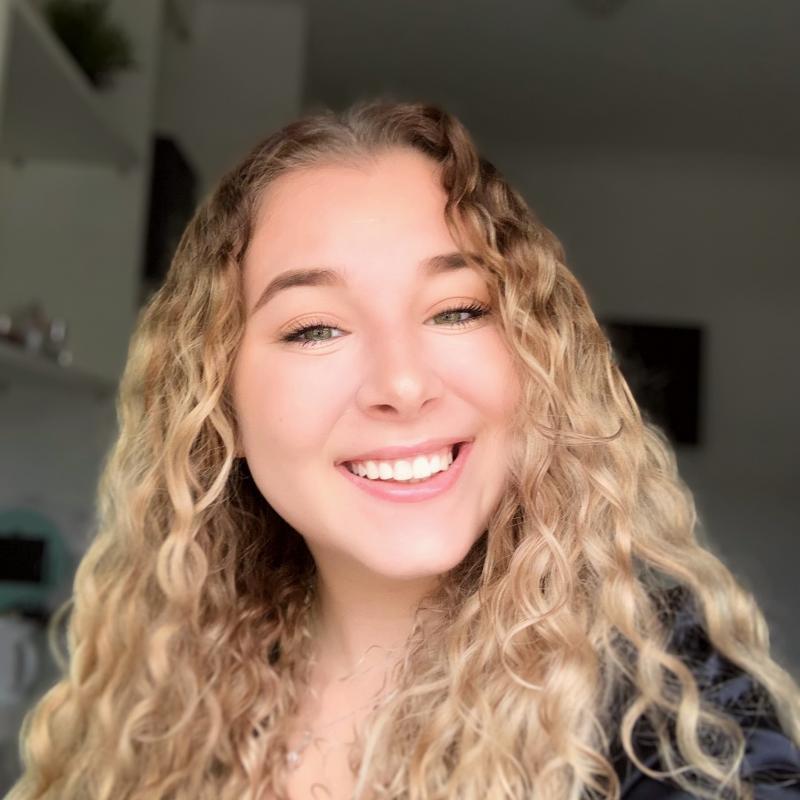 Jparkes
Hiya, I'm Jessie! I am a Sustainable Festival Management student and only recently moved down to Cornwall - it's gorgeous!
Coming from a busy and noisy town with no sign of a beach, Falmouth was a wonderful change. I moved somewhere not only with the course needed to pursue my dream career, but a quieter place, with beaches nearby and immersed in nature.
I have always loved travelling, nature and music so combining these passions into Sustainable Festival Management is perfect! I was a shy person growing up, meaning moving far away and knowing no one was a massive scare but since moving, I couldn't be happier and I've become confident and independent. Falmouth is a great place to study your course – it is in a great location, the learning aspects couldn't be better and I've already learnt so much. The students, lecturers and locals are all lovely too! I would be happy to answer any questions you may have.