Business Management student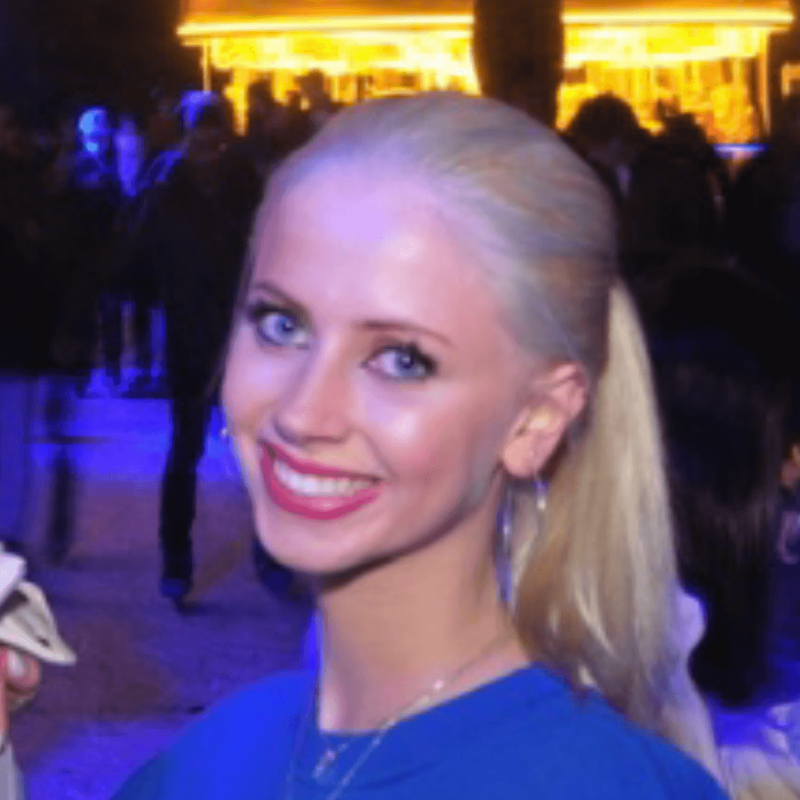 Georgie Lunn student profile image
Hello! My name's Georgie and I'm a second year Business Management student.
My key interests are reflected in the societies I am a part of - ballroom, surfing and fashion. I also love reading and writing - stemmed from a family of authors!
The number one reason on why I chose to study Business Management BSc(Hons) at Falmouth was the versatility within the modules in terms of industry. Within the realm of business, my passion lies with the fashion industry and this degree allows me to apply fashion to two thirds of my modules.
The degree being coursework based as well as the opportunity to apply for placements also drew me to apply for this course.