Interior Design graduate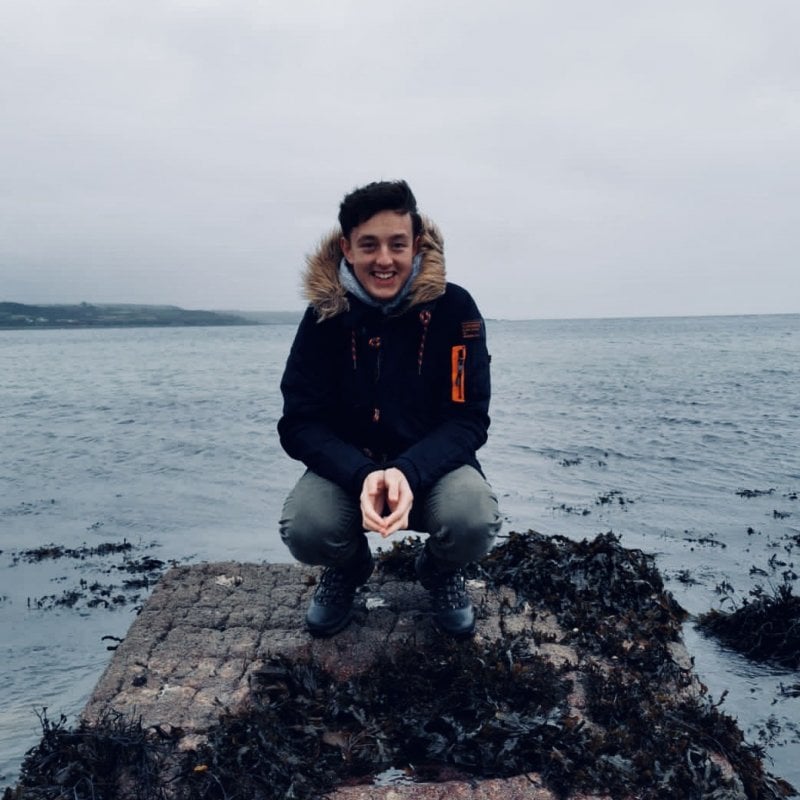 Ashley Powell student image
Hello! I'm Ashley and I'm a third year Interior Design student.
After first visiting Falmouth on an Open Day, I immediately fell in love! Falmouth University itself is a beautiful and truly unique place to study, and the studio at the Falmouth campus has such a strong and creative community spirit.
Coming to University, I was pretty set on exploring my passion for decorative interiors after working in the kitchen design field and on some residential projects. However, the Interior Design degree at Falmouth explores all three areas of interiors - decorative, commercial and architectural. This has really opened up my vision of what interior design can be and what I want to go on to when I graduate.