Theatre & Performance graduate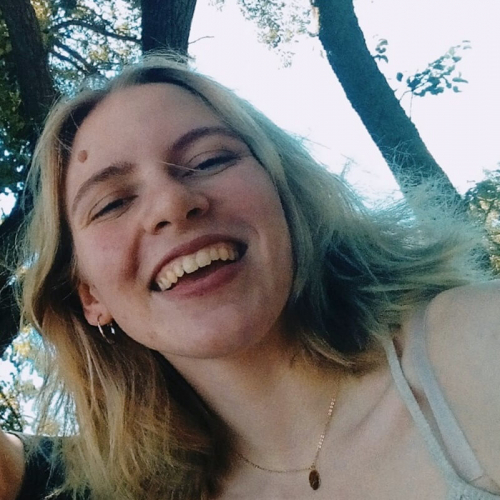 Hi, I'm Annso and I moved here in 2018 and never regretted it. I've always wanted to do something related to theatre and I'm trying to find out exactly what that is while here in Falmouth on the Theatre & Performance course. I love: all of the arts, exploring, and the sea, so Falmouth is a pretty good place for me to be. 
If you have any questions about life at Falmouth, I'm here to help.
Stories by Ann-Sophie