Lecturer, Entrepreneurship & Innovation Management MSc
Claire works as part of the team at Cornwall Business School. She is an experienced academic, start up mentor and innovation professional, with an international track record in global top 100 institutions.  
At Falmouth Claire's leads on sustainability practice, for the MSc Entrepreneurship and Innovation Management, taught at level 7, with an international focus. Claire is a recent recipient of The Manufacturer Top 100 Award 2023 for advocacy in manufacturing, and has achieved a global career strategy value £1.5Tn. In addition to a passion for teaching, learning and academic research in innovation led global economic growth, Claire is an experienced C suite Director, FTSE 100; innovation, ventures and technology consultant, chartered company secretary, growth, finance, strategist, board member and NED/Chair.
She loves working with others to grow new things, especially innovation in hard physical sciences, novel materials and new product innovation.
External Links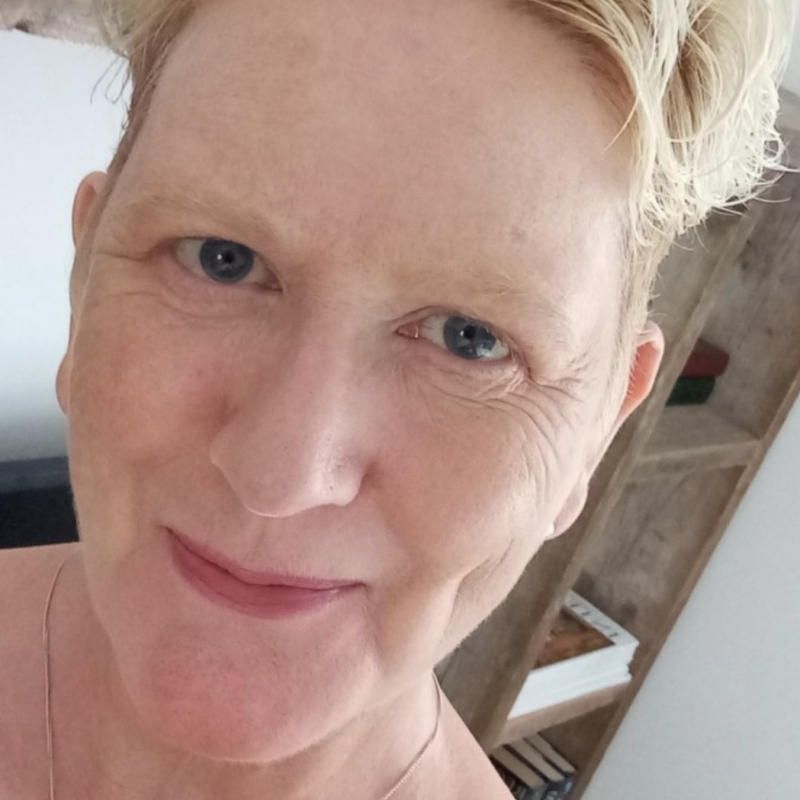 Contact details
Research interests and expertise
Qualifications, Honours and Awards, Membership of external committees
Recipient of 'The manufacturer Top 100 Award 2023' for advocacy in Manufacturing.
KTN Women in Innovation mentor
Homerton College Cambridge University Changemakers mentor 
Cambridge University Iteams mentor
Cambridge University development iTeams mentor  
Churchill College Cambridge Enterprise Competition mentor
HEC Paris,  Covid 19 hackathon past mentor
Barclays Eagle Lab Agritech acelerator past mentor
Durham MBA mentor
Industrial mentor - Cambridge University Judge Ignite Entreprenurship programme
Invited Chair/NED for Durham University MBA Board Competition.
Judge - Everywoman in Technology awards (Tech for good) 2022
Judge - Homerton (Cambridge) Changemakers 2023
MBA – Durham University Business School 
PGCE with QTS at M level – University of Hertfordshire
BA(Hons) - Newcastle Polytechnic (University of Northumbria)
ACIS – Chartered Company Secretary
FCIM –Fellow Chartered Institute of Marketing
FRSA –Fellow Royal Society of Arts
MRi –  Member of the Royal Institution (Science)
Ass IET –    Associate Institute of Engineering and Technology
Ass APM –Associate of Association of Project Managers
Research topics
Sustainable innovation
global innovation led growth
growth strategy
technology leadership
innovation economy
sustainable innovation economy
entrepreneurial impact
leadership development
high performance teams
coaching methodologies
Business start ups
Strong engagement with the innovation and entrepreneurship community internationally.
Experienced business coach, including growth, C suite strategy and corporate development.

Current teaching: sustainable practice for MSc Entrepreneurship and Innovation Management at Falmouth University.
Consultancy and facility services
Consulting in technology and corporate strategy.
High performance interventions
SME and growth
Board coach
Board and corporate strategy
Independent professional practice
Consulting in technology, and corporate strategy.
SME and entrepreneurial growth coach.
Strategic new product development, and strategic marketing for new brands, businesses and innovation products.
Coaching VC pitch preparation
Experienced C suite NED, coach and board strategist
Engagement with professional associations and societies
MRi –   Member of the Royal Institution (Science)
FCIM – Fellow Chartered Institute of Marketing
FRSA – Fellow Royal Society of Arts
AssIET –  Associate Institute of Engineering and Technology
Ass APM – Associate of Association of Project Managers
ACIS – Chartered Company Secretary