| | |
| --- | --- |
| Tuition fees per individual | £120* |
| Delivered online | Two parts: 22 and 29 Nov, 1.30pm - 4pm  |
*If you're a student or staff different fees apply. Please visit our dedicated student and staff areas for specific information.
Who's the course for?
This course is for anyone wanting to learn the basics of Adobe InDesign so they can create their own digital materials. From brochures to newsletters to posters to flyers, InDesign is a valuable software programme for creatives.
This two-part course is designed to give you an insight into some of the creative concepts and fundamentals of Adobe InDesign and is aimed at those who have little or no experience with this powerful layout software. With hands-on practice, our trainers will take you from your individual starting point to a level where you can confidently start creating brochures, newsletters, posters and flyers.
What you'll learn
How to navigate the workspace successfully
Create basic documents
Discover the fundamentals of typography and work with type
Placing images on a page and using various resizing and fitting options
Explore different ways to introduce colour into documents
Export your artwork in a variety of different formats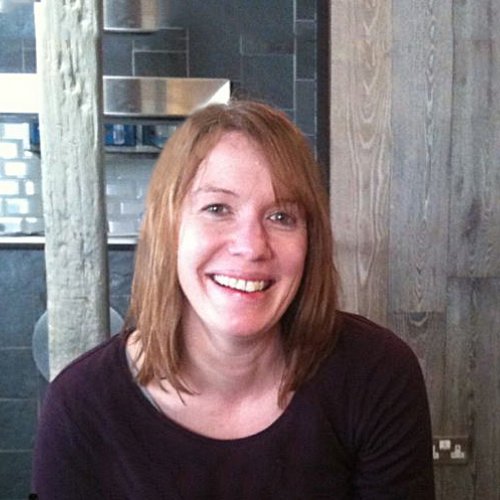 Lisa Wallace
Lisa Wallace - Course Lead
---
Lisa delivers courses across the Adobe ACP range and bitesize courses. Her key areas of training include Photoshop, Indesign and Lightroom. Lisa has a background in Graphic Design with industry knowledge and skills that are valuable to all students on the courses she teaches.