Adobe After Effects
Create incredible motion graphics and visual effects with Adobe After Effects CC. Design for film, TV, video and web with this three half day/ two day introductory course to Adobe After Effects.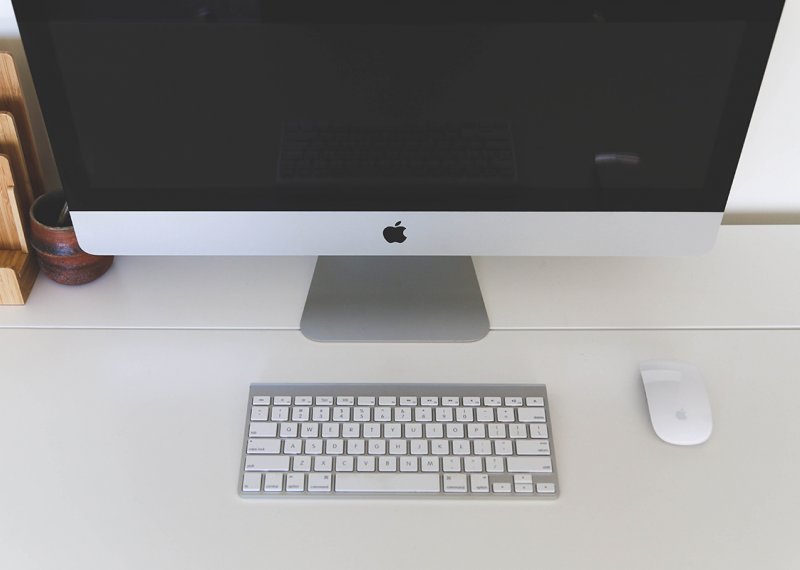 This course is suitable if you're new to After Effects and looking to add effects to video projects. Some students may be interested mainly in creating video primarily for the web, and others for film, but the majority are preparing more for work in broadcast video.
Dates
New dates coming in 2018
Tuition Fees
£250 individual rate. Group discounts are also available.
What you'll learn
What is a project file and what is in it?
Tools and panels
Creating a composition
Importing media into a project
Adding layers to a composition
Navigating the timeline
Transform properties of layers
Keyframing layer properties
Effects & presets panel
Applying effects to layers
Modifying effects using the Effects Control Panel
Animating effects
Staff
This course is delivered by Susannah Travis, Software Trainer at Falmouth University.
Book now