Creative Music Technology graduate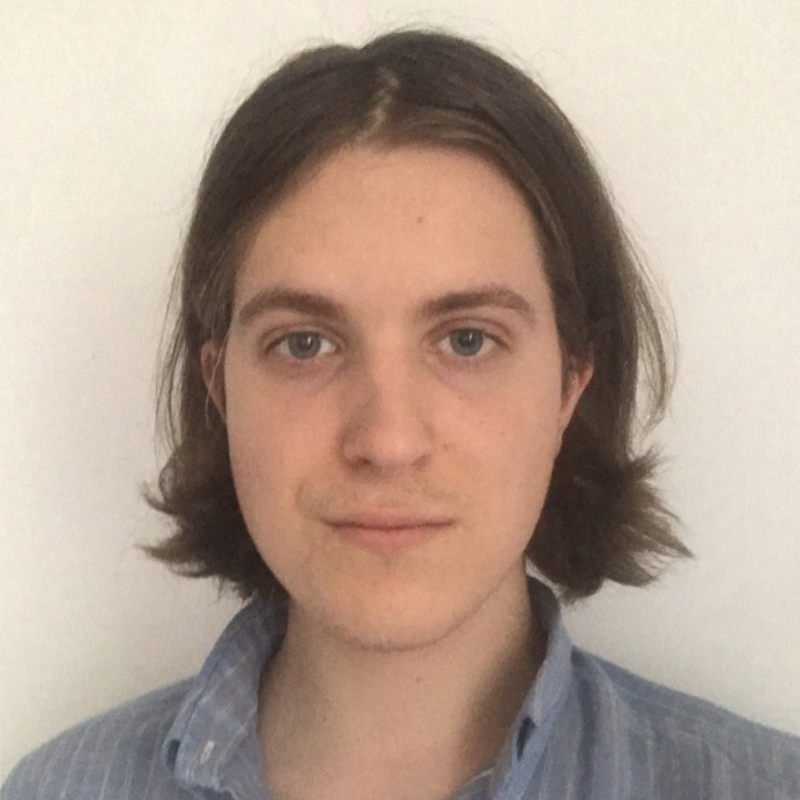 Ignas Balcius
Born and raised in Klaipėda, a coast city located in Lithuania, I now study creative music technology at Falmouth. 
I'm a musician and also do sound engineering or anything that is related to sound or visuals (or both). Besides that, you would probably find me involved in the SU volleyball society or volleyball in general – promoting the Cornish volley scene all the way!
While actively making music in AMATA or in our creative music technology student household, I actively seek people that are able to express themselves in an honest way in any medium.