Press & Editorial Photography graduate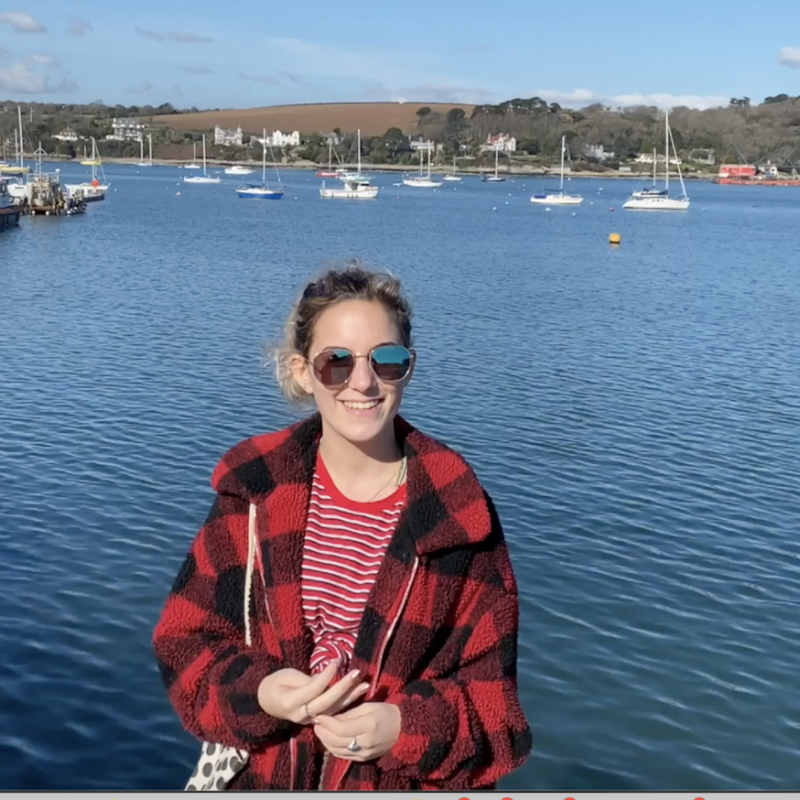 Amy Wood_Student Content Creator
Hello, my name is Amy. I'm from Kent and I'm a Falmouth University Ambassador, currently in my third year of Press and Editorial Photography.
I love socialising and anything to do with people, which really suits my course! When I'm not behind a camera (or at home behind a laptop editing) you can probably find me at the beach, or at the bar, or at a beach bar...
My course and the Uni have opened me up to things I could never have dreamed of. I can safely say, so far it's provided me with the best memories.