Microsoft Office Specialist: Excel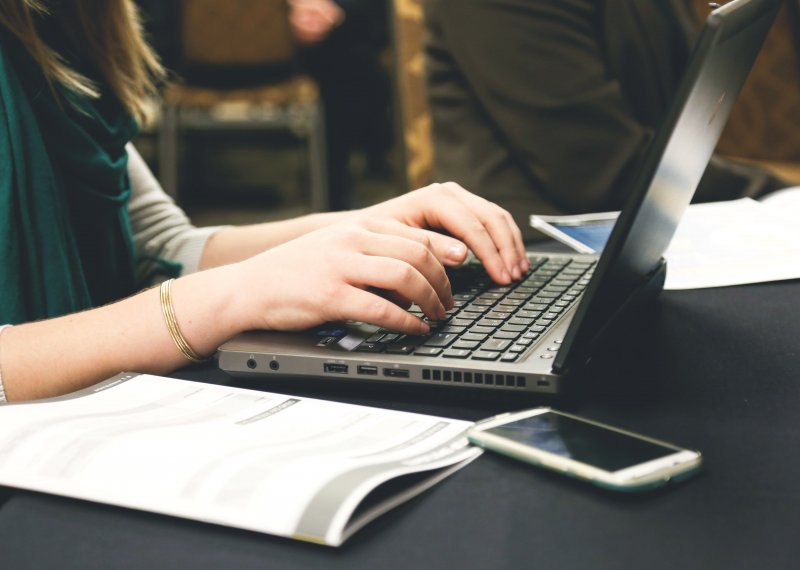 | | |
| --- | --- |
| Tuition fees per individual | £395* |
| Delivered online | New dates coming soon. Please contact us for more information. |
We'll deliver this course via Microsoft Teams which you can install for free. The MOS exam will be delivered online.
*This is an introductory price for our spring pilot.
If you're a student or staff different fees apply. Please visit our dedicated student and staff areas for specific information.
Become a Microsoft Office Specialist (MOS)
An individual earning this certification will be able to prove their competency at an industry entry-level. It'll also enable you to be more efficient in your day to day work and find more efficient and time saving workflows in using Excel.
Who's the course for?
MS Excel is used internationally by most businesses to support their day to day numeric tasks. Having a good knowledge of Excel is incredibly desirable skill in the job market and also supports efficiency in the workplace.
The Excel MOS Certification course enables attendees to demonstrate the fundamentals of creating and managing worksheets and workbooks, creating cells and ranges, creating tables, applying formulas and functions and creating charts and objects. 
We'll deliver this course via Microsoft Teams which you can install for free. At the end of the course you'll be provided with the opportunity to take an  MOS exam and become a Microsoft Office Specialist.
What you'll learn
You will learn how to navigate through the many useful and timesaving functions of Microsoft Excel. Enabling you to be quicker and more efficient in using the application.
There are no entry requirements for this course and previous experience is not necessary, however, you should be confident in the use of IT generally.
If you are no longer able to attend your course, you are required to inform us as soon as possible so that your place can be allocated to another student.
Please be aware that course places are not transferable between people or courses.
Cancellations must be done a minimum of 3 working days prior to the start of the course in order to qualify for a refund. If a cancellation is made after this time, then you will still be charged the full cost of the course and we will not be able to issue a refund.
Attaining the MOS Certification
At the end of the course you'll be able to take the MOS online exam. You'll receive MOS status on successful completion of the exam and will also receive a digital badge and certificate. The badge can be attached to your LinkedIn, Twitter and Facebook profile as well as put on your email signature.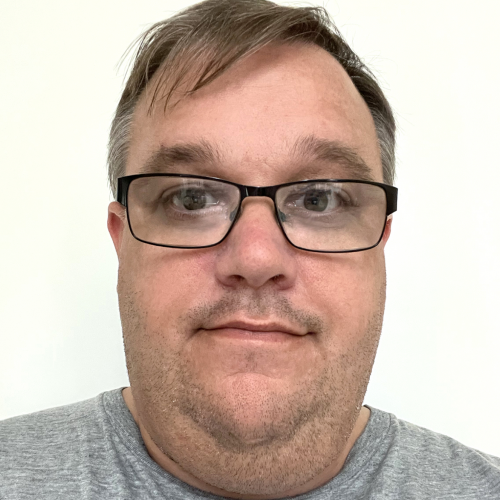 Matthew Abbot
Matthew Abbott - Course Lead
---
Matthew is a digital skills trainer at Falmouth, specialising in Microsoft Office 365 and Adobe Premiere Pro. He delivers a range of Adobe and Microsoft Courses including Microsoft Office Specialist (MOS) and Adobe Certified Professional (ACP) courses. He holds a degree in sustainable product design and a PCET teaching certificate and have taught as a Senior Technician at Falmouth University for over 20 years.
Our Digital Skills courses