Introduction to Adobe InDesign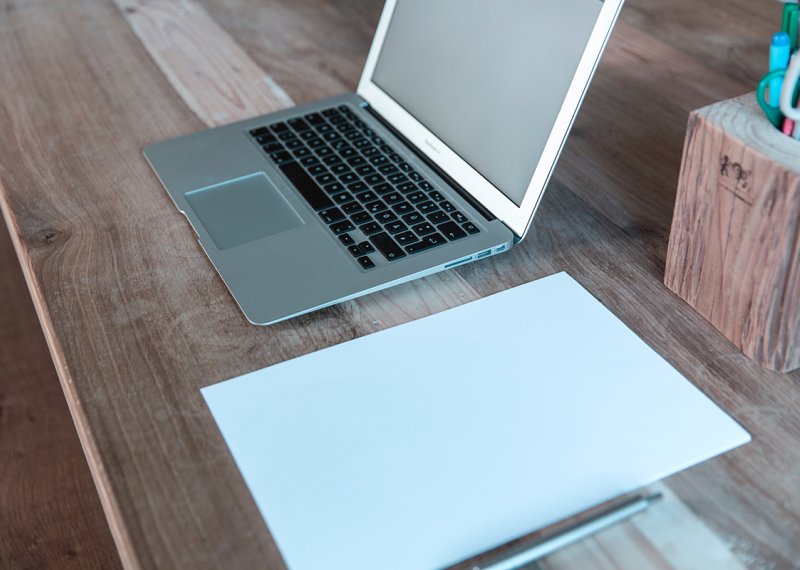 Key info
Length: This course is offered as a two part half day course or a full day course 
Phone: 01326 253688
Adobe InDesign is the industry-leading page design and layout software. Experts all around the world use this powerful application to create books, newspapers, magazines, brochures, posters, flyers and publications for both print and digital distribution.
This course will give you an insight into some of the creative concepts and fundamentals of Adobe InDesign in an effective way. With hands-on practice, we will take you from knowing nothing or just a little, to a level where you can confidently start creating brochures, newsletters, posters and flyers. We will focus on text, images and colour during the course.
Dates
6 February 2020, 13:00 - 16:00 (Penryn Campus)
Tuition fees
£95 individual rate. Group discounts are also available.
What you'll learn
Creating and selecting objects
Applying colour
Selecting and formatting text
Placing and scaling images
Preparing documents for final output
Staff
This course is delivered by Lisa Wallace, Software Trainer at Falmouth University.