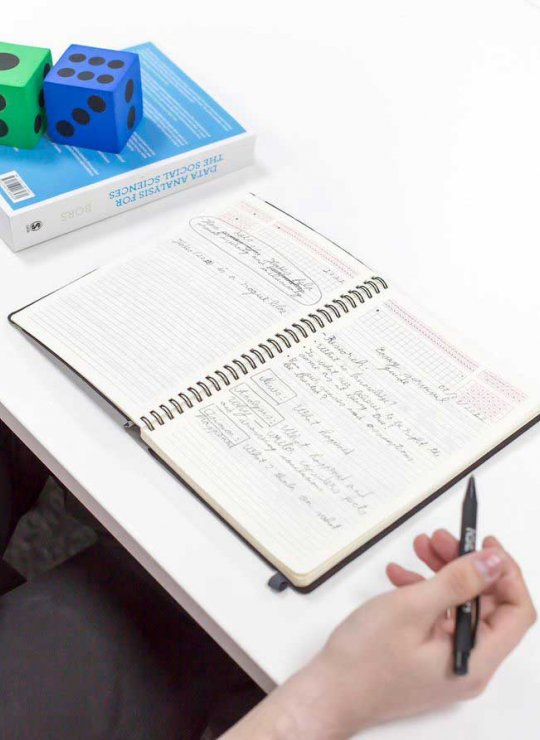 Data Analytics: Interpreting Data for Business Success
Learn how to interpret data and produce reports for business growth.
Course overview
This data analytics online course has been designed specifically for people working in small or medium sized businesses looking to leverage the power of data for business growth.  
Whether you are currently leading reporting within your company or are supporting ad-hoc data analysis as part of a wider role, this short course will give you the confidence to produce impactful reports, delivering benefits across your business.  
Co-developed by experienced subject specialists and embedded in Falmouth University's renowned creative and industry-focused environment, you will gain the contemporary knowledge and skills required to excel in the world of data analytics. 
You will: 
Learn how data and analytics apply to your business and wider industry 
Get to grips with the main techniques and concepts which apply to data analytics  
Understand opportunities for business growth and how data and analytics can highlight opportunities and risks to your enterprise 
Gain a solid grasp of how to take a dataset on the journey through to insightful visuals and reports 
Develop an understanding of data governance, compliance, quality, ethics and integrity 
You can apply online for this short course by clicking the button and filling in the application form: