Pro Vice-Chancellor Marketing and Engagement
Justin's responsibilities include strategic management and operational delivery of global student recruitment and employability activities in support of Falmouth's 2030 growth ambitions. He also leads on all brand, marketing and communications activity to ensure the University attracts a broad range of students from different disciplinary backgrounds.
Justin has over 15 years' experience managing departments and multi-functional team projects and was previously Director of Marketing at Cass Business School and Deputy Director of Marketing and Communications at City, University of London.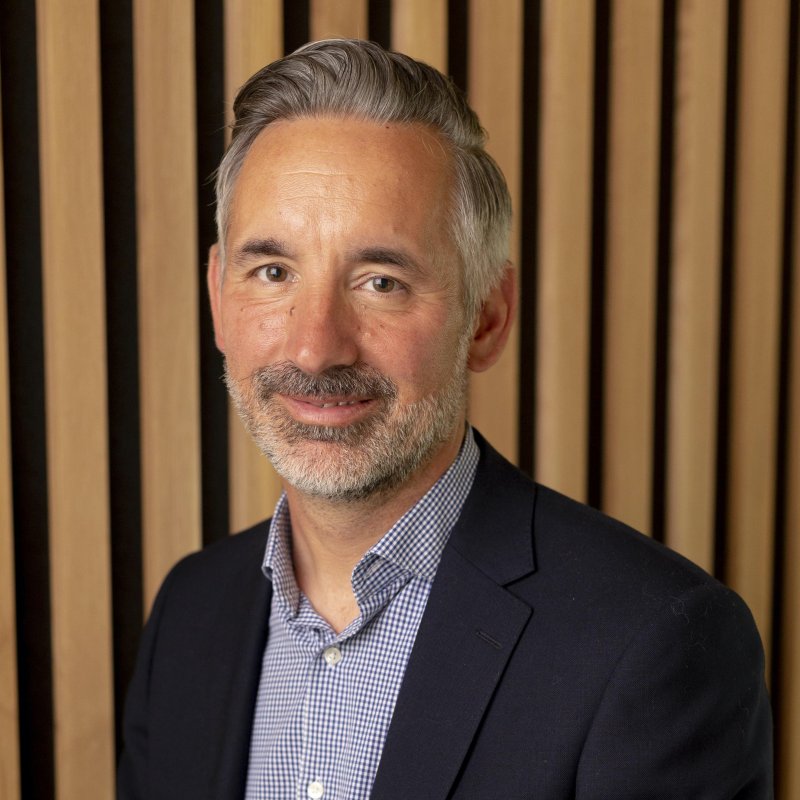 Contact details