Wyl Menmuir
Writer in Residence, 2017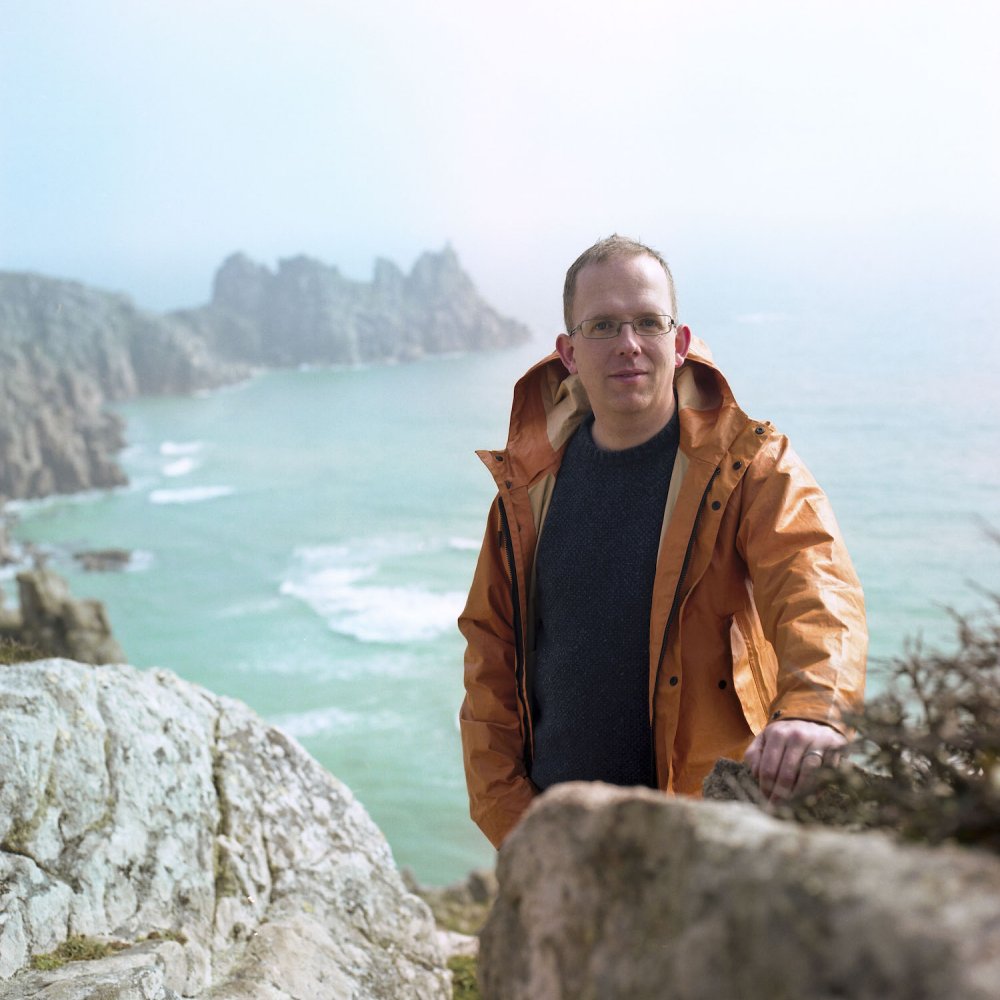 Wyl lives on the north coast of Cornwall, the place that inspired his debut novel, The Many, which was long listed for the 2016 Man Booker Prize. Set in a fictional coastal village, it was described by The Guardian as "homespun horror [which] has flashes of Daphne du Maurier's ghost-gothic and John Wyndham's dystopia while displaying its own individuality and flair... the result is profound and discomfiting, and deserving of multiple readings."
In November 2016, Wyl had a limited edition chapbook, Rounds, released on the horror imprint, Nightjar Press, and he is currently working on his second novel. He writes and edits for a range of national magazines, journals and blogs, and teaches creative writing at Manchester Metropolitan University.
During the residency, which ran from Monday 6 February to Friday 10 March, Wyl delivered bespoke writing workshops and one-to-one tutorials with students, as well as a public lecture.
"It's a huge honour to join the students at Falmouth and to help them explore their writing in the heart of the landscape that inspires my fiction. I couldn't be more excited about taking up this position, following in the footsteps of the likes of Emily Barr, Lionel Shriver and Philip Marsden."
Wyl Menmuir