Philip Marsden
Writer in Residence, 2012-13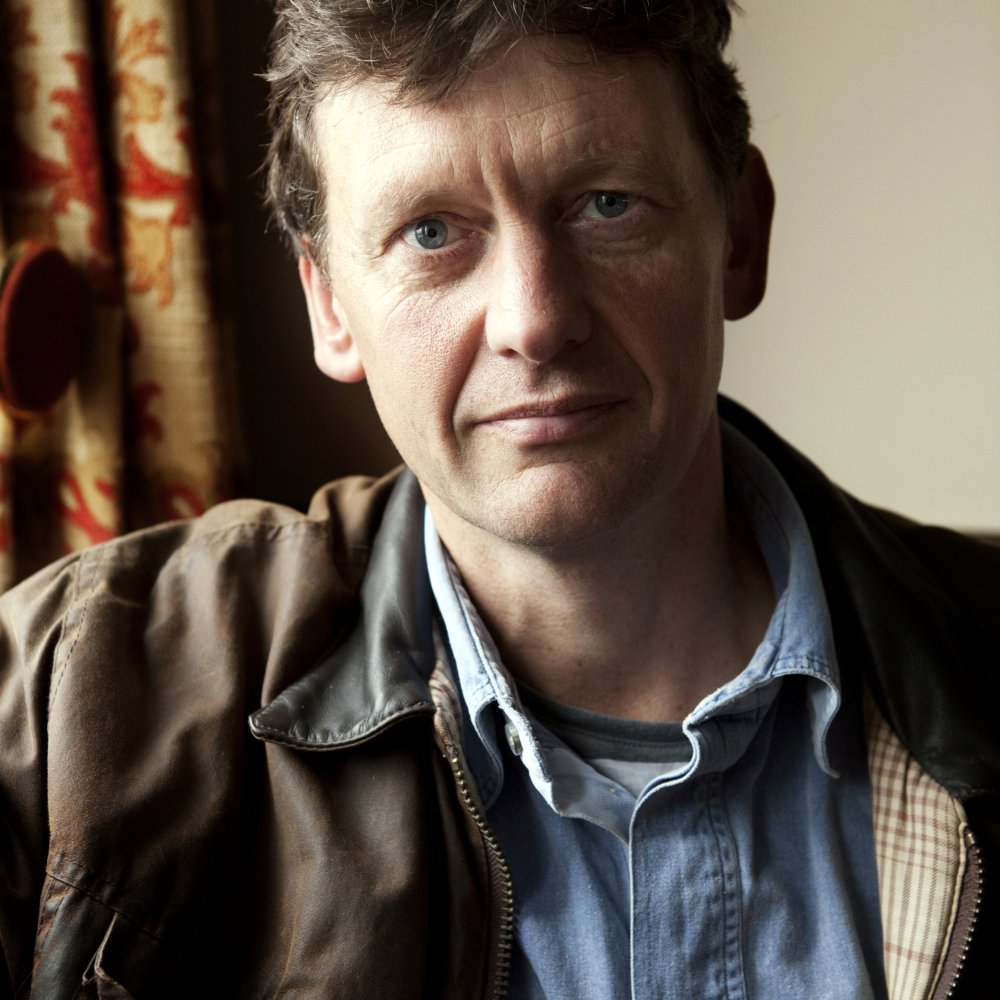 Philip Marsden is a non-fiction author, travel writer and novelist. Philip's work crosses the boundaries between travel writing, history and fiction. The Crossing Place: A Journey Among the Armenians, won the Somerset Maugham Award, while his account of a journey to the heart of Russia, The Spirit Wrestlers, was Thomas Cook Travel Book of the Year. The Bronski House, set in Poland, has been described as having "the sweep and passion of an epic novel at the same time as retaining the hard-edged realism of a brilliant contemporary travel book".
His most recent book, The Levelling Sea tells the story of Falmouth in the age of sail. Philip Hoare at the Telegraph wrote: "Convincing in its detail and exciting in its sweep, this portrait of a port and its people sails deep into the reader's imagination".
Philip's residency was held in the autumn term of 2012, and over that time he hosted two weekly writing workshops for both undergraduate and postgraduate students. At the end of these workshops, Philip invited students to read their work in front of a large audience.
Philip's public talk enjoyed sell out success. During the talk Philip discussed his book The Levelling Sea.
"Falmouth's emergence as a maritime powerhouse is really the story of Britain over several centuries ... The way that factual material ... can feed into narratives ... is something I've been exploring with students at Falmouth, and it's enormously rewarding to be given this opportunity to help them develop their talents."
Philip Marsden