Matt Haig
Writer in Residence, 2015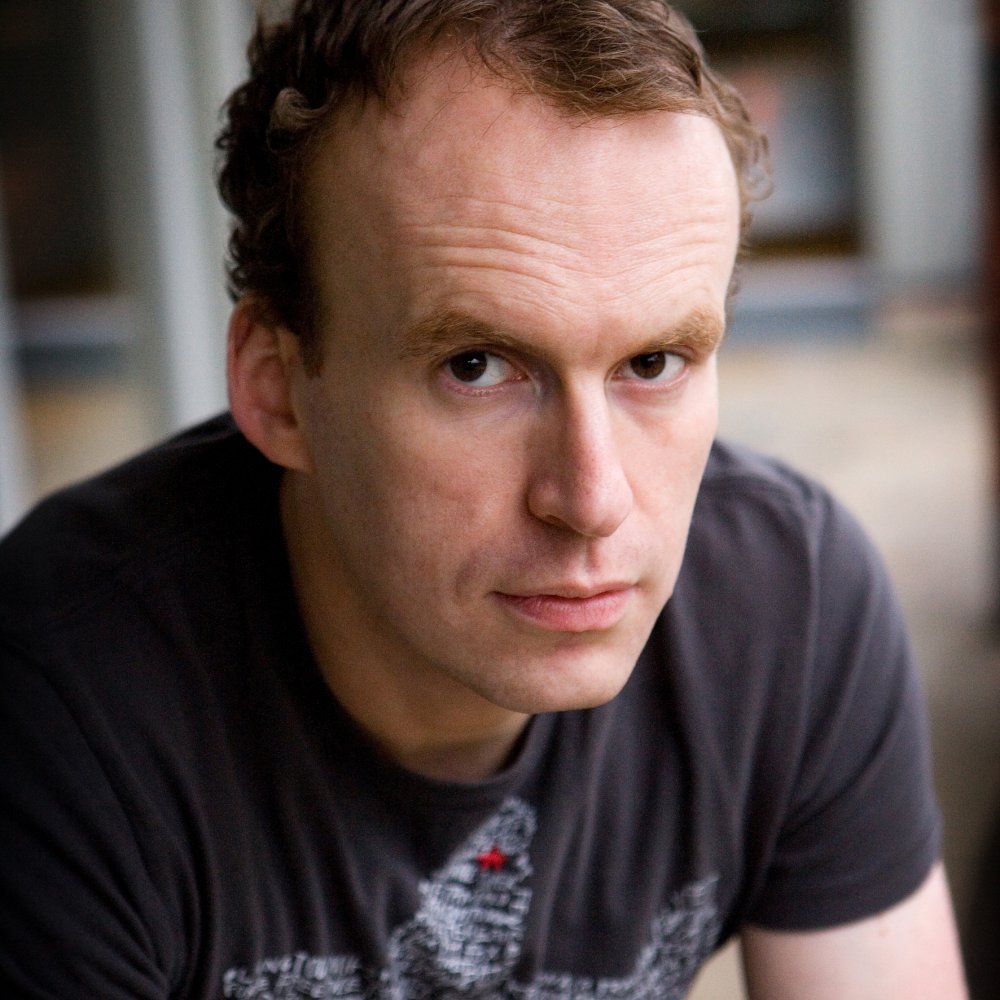 Matt Haig's first novel, The Last Family in England (2004) was a UK bestseller and a Daily Mail Book Club selection. Since then, Matt has written The Dead Fathers Club (2006) and the Possession of Mr Cave (2008) amongst others. The Radleys was nominated for the Carnegie Medal and won the TV Book Club Summer Read. He writes for children too; Shadow Forest won the Nestle/Smarties Prize and the Blue Peter Book of the Year Award in 2009. His book The Humans was selected for World Book Day in 2014 and his latest book Reasons to Stay Alive has just been launched to great critical acclaim.
Stephen Fry describes Matt as 'amazing'
Joanne Harris as 'Tremendous'
The Guardian calls Matt's books 'Hilarious'
And the Times describes his writing as 'Wonderfully funny, gripping and inventive.'
Matt has 67,000 Twitter followers.
Matt's residency lasted between April 27 and May 12. During his time with us, he delivered six bespoke writing workshops, six sessions of one-to-one tutorials and two free public readings on Thursday May 7 and Monday May 11.
If you have questions or comments on Matt and the Writers in Residence Scheme please contact Jane Pugh: jane.pugh@falmouth.ac.uk
Find out more about our Writers in Residence programme