Lionel Shriver
Writer in Residence, 2014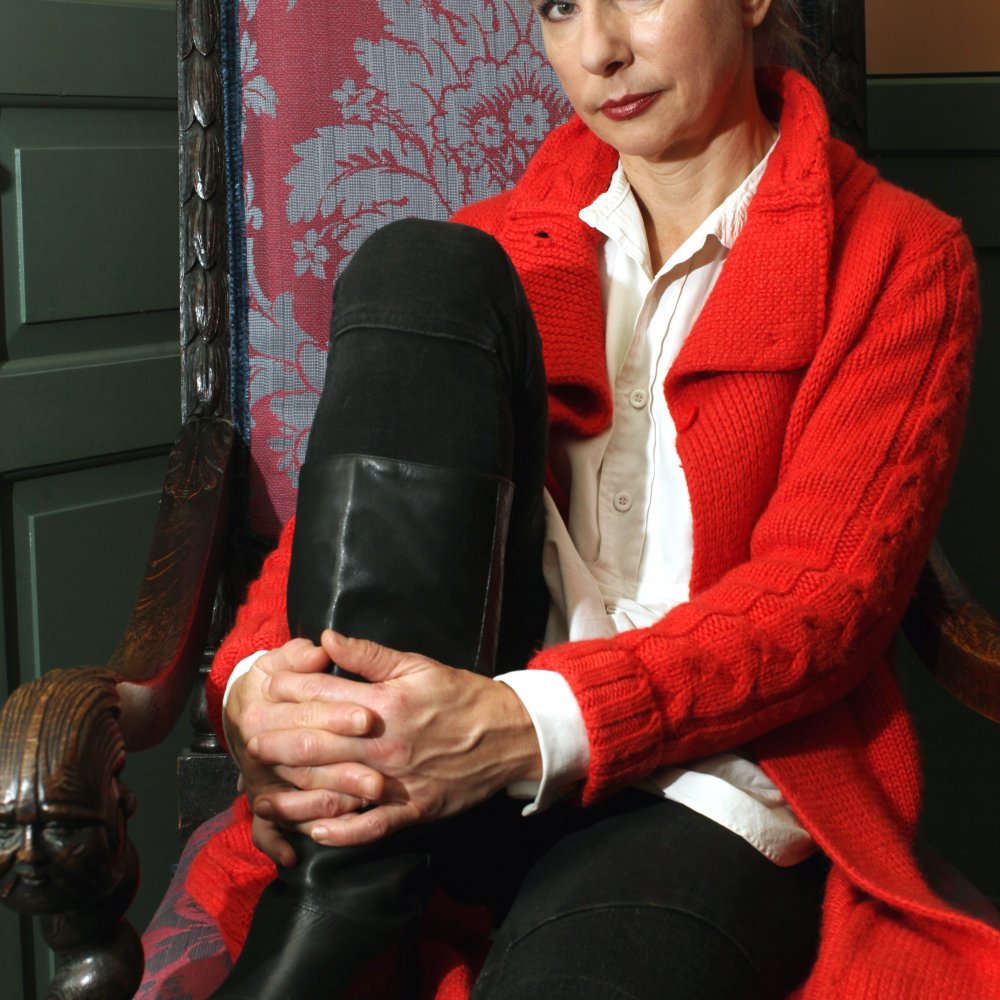 Lionel Shriver won the Orange Prize in 2005 for We Need To Talk About Kevin and has published 12 novels since 1986. Tackling a variety of subjects including sport, terrorism, healthcare, motherhood and obesity, her novels have received widespread critical acclaim for their humanly flawed characters and honest depictions. Read across the globe, her work has been translated into 25 languages.
We Need To Talk About Kevin was adapted into film in 2009. The film, directed by Lynne Ramsay and starring Tilda Swinton and John C Reilly, premiered at the 2011 Cannes Film Festival.
Alongside work as an author, Lionel is a regular contributor to news publications including The Wall Street Journal, The Financial Times, The New York Times, The Guardian and The Economist.
Lionel arrived for her residency in April 2014. During this time she delivered a series of workshops to students. At a public reading on 23 April, Lionel read from her latest novel Big Brother, which explores the impact of one man's obesity on his family.
Lionel also delivered a reading from her acclaimed novel We Need to Talk About Kevin to local sixth form students at the University's Penryn Campus.
"One of my driving motivations for accepting this residency is that I believe it will be good for both my soul and my sense of the world to be exposed to more young people. Further, I have only been to Cornwall once, and on that trip I learned primarily that once is not enough."
Lionel Shriver