Emily Barr
Writer in Residence, 2016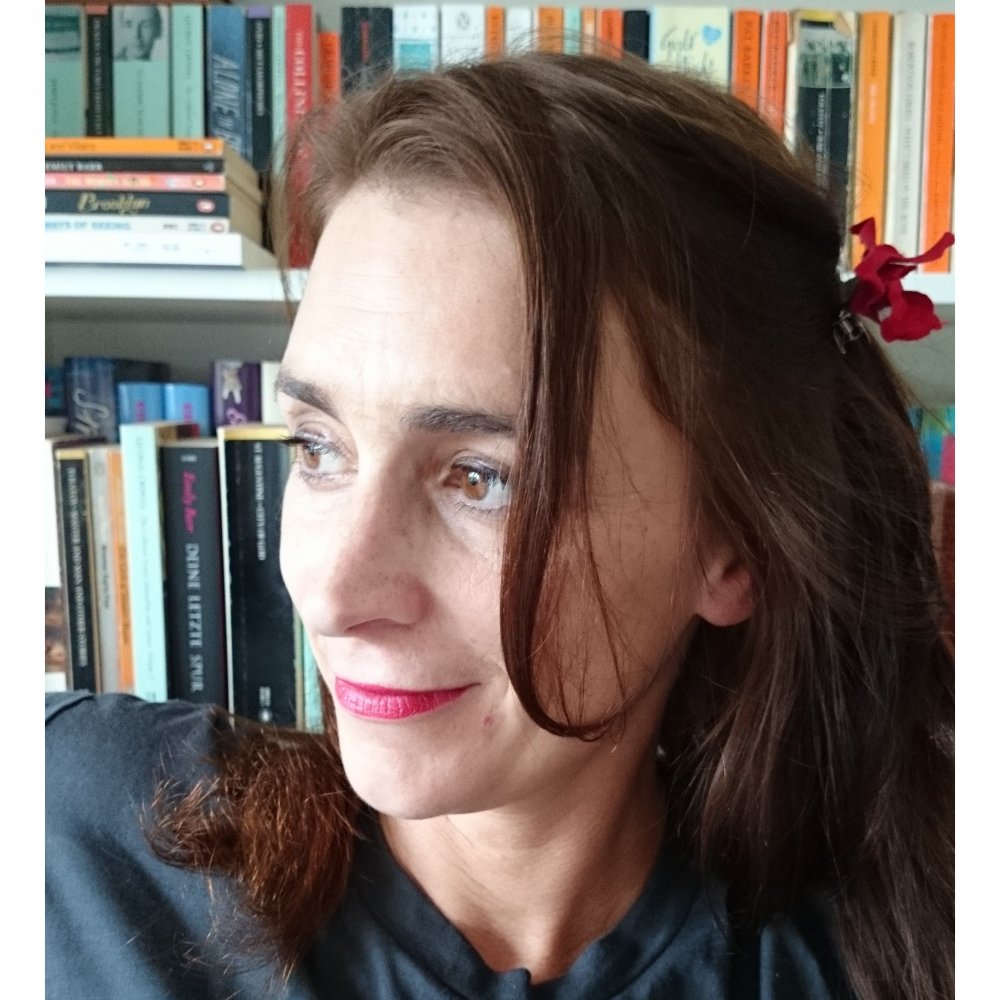 Emily Barr worked as a journalist and then went on a trip round the world. During her travels she thought of her first novel idea; called Backpack, it is an adult thriller that won the WH Smith New Talent Award. She has since written eleven more adult novels. Her twelfth novel, The Sleeper, is a psychological thriller set on the London to Cornwall sleeper train.
Goodread readers say: 
"One of the most absorbing and atmospheric thrillers I've ever read. Absolutely brilliant."
"Liked the slow unveiling of the characters and their secrets. Loved the twists and turns in the story and genuinely did not guess what was coming."
'The fantastic way the scenes and characters are described is so believable and vivid. A real page-turner which kept me guessing to the very end."
In 2013 she went to Svalbard with the idea of setting a thriller in the Arctic. The book that came out of it was The One Memory of Flora Banks, a thriller for young adults, which attracted universal interest from publishers before being bought pre-emptively by Penguin earlier this year. It will be published globally in January 2017.
Emily says about her forthcoming time at Falmouth University: "I am a huge admirer of the work that the School does, and I know that it is very well respected both within the publishing industry and as a part of the community. I love working with students, and can't wait to get started on a busy programme of workshops, tutorials and lectures."
Acting Head of English, Dr. Niamh Downing, says "Emily is a gifted, prolific writer, plus she's approachable and engaging. The theme for her residency is 'Page-turning plots.' This will help writing students get to the heart of what constitutes a great story. Emily's input will be invaluable."
"I am absolutely delighted to be joining the School of Writing and Journalism as writer in residence, and honoured to be following in the footsteps of such amazing writers as Matt Haig, Owen Sheers and Lionel Shriver."
Emily Barr