A top-up degree will enable you to convert your existing qualifications and experience into a university undergraduate degree in up to one year. 
With the right background – such as an HND, a foundation degree or another form of prior experience in the subject or profession – you may be able to skip year one/the first stage of our degrees and graduate from Falmouth with the full degree qualification. 
About our Top-Up Degrees
We offer a top-up route for select undergraduate courses. Each course has its own entry requirements, which are explained on the course page.
Taught by industry experts and designed with employer-focused learning in mind, a top-up degree could be your route to opportunities across a range of graduate-level jobs and careers. You could also be eligible after graduation to progress to one of Falmouth's postgraduate courses and continue your studies.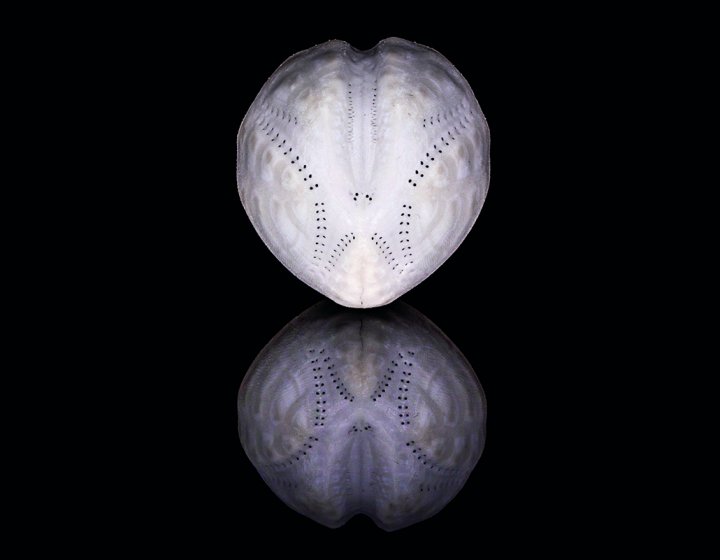 Photography Topup_2021
Photography BA(Hons) (Top Up) (online)
This online top up course will allow you to access the rigorous teaching that the Institute of Photo...
Photography BA(Hons) (Top Up) (online)