Clearing is now open. Find out if your course is available and how to apply.
Find out about funding, fees and entry requirements.
Explore our industry-standard facilities and learn about our collaborative approach.
Request a copy or take a look online.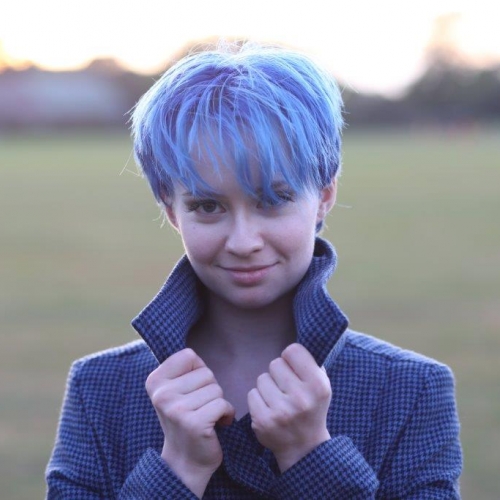 Award for Games student
---
Arabella Collins, a third year Game Development student, has been announced as a winner of the Women in Games Conference 2018.
Arabella's story
Read More