Study Sustainability with Falmouth and the Eden Project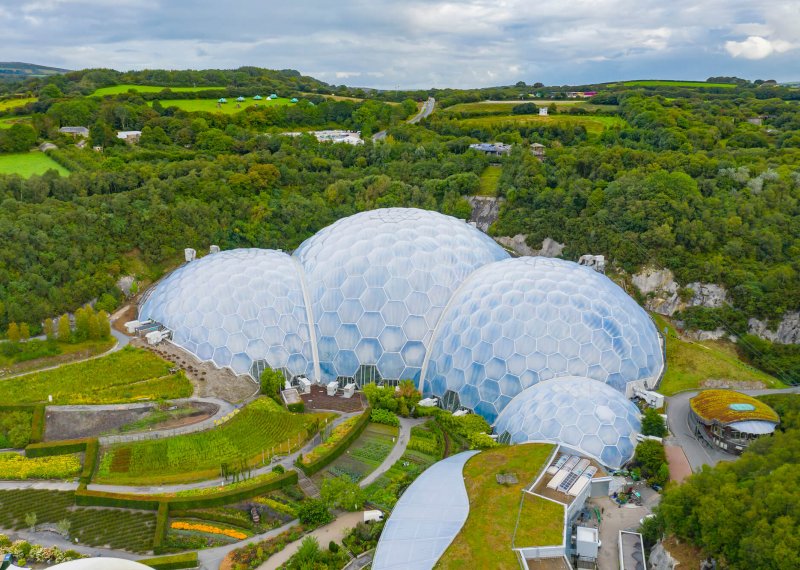 In partnership with Eden Project, Falmouth has developed two new undergraduate degree courses that centre around the increasingly important subject of sustainability and environmental impact. 
Sustainable Tourism Management BA(Hons) and Sustainable Festival Management BA(Hons) are both new for entry year 2020. 
Based in Cornwall, a major tourist destination and home to several of the UK's most exciting festivals, you'll have the opportunity to get real,
hands-on experience in the industry, helping to promote sustainability within the tourism and festival sectors. 
You'll benefit from the experience of industry professionals, as you learn from Falmouth and Eden staff, as well as guest lecturers. 
Visit Falmouth from afar
There are many ways to experience Falmouth from afar. Head to our Virtual Experience page to explore our campuses, hear from current students and see all of our upcoming online events.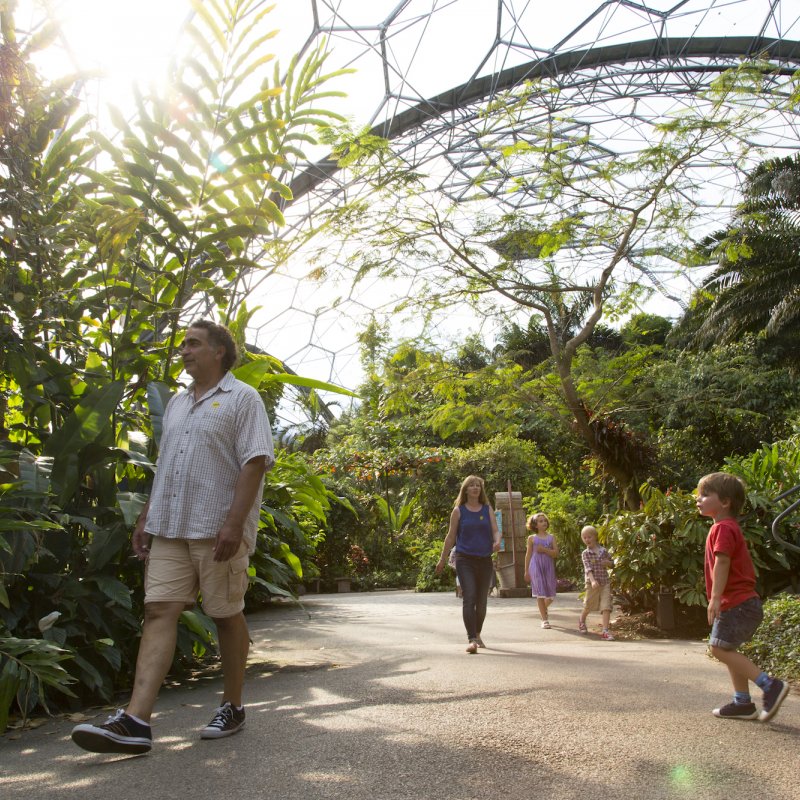 Studying with the Eden Project
One of the UK's most popular visitor attractions, Eden Project is home to the world's largest indoor rainforest which is housed within awe-inspiring Biomes. As well as housing tropical gardens, Eden Project has an annual calendar of exciting events, exhibitions and its summer music festival, Eden Sessions. As an educational charity, Eden Project aims to connect people with each other and the living world. With sustainability at its heart, Eden Project is striving towards a better future.
Why Cornwall?
Cornwall has firmly established itself on the global stage as a leading visitor destination. It's a place where the cutting-edge development and technology are being used to amplify traditional tourism and take it to the next level. And it's so successful that tourism now generates an estimated £4bn of business turnover each year and supports more than 55,000 jobs.
Cornwall also boasts several of the largest UK festivals, including Boardmasters Festival, The Masked Ball and Eden Sessions. If you're looking to launch a career in sustainable tourism or festival management in this dynamic, evolving and ever-growing sector, then this is the place to do it.
Any questions? 
If you have any questions about our courses, get in touch with our Future Studies Team. 
E: futurestudies@falmouth.ac.uk
T: 01326 255852