Architecture graduate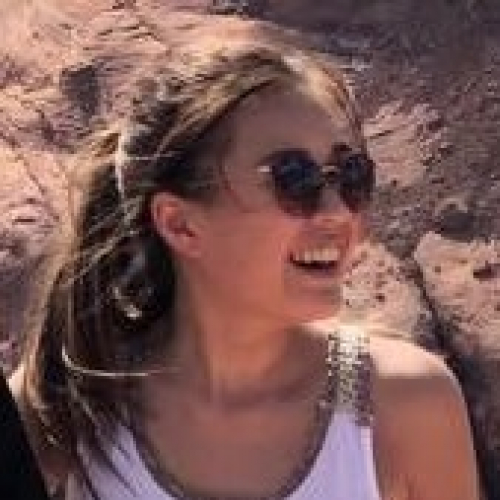 Studying in a different country can be difficult, but it has certainly widened my view of the world. It has given me an opportunity to explore different cultures as well as expanding and diversifying my group of friends. I prefer the relaxed lifestyle and inspiring atmosphere of Falmouth to the fast-paced city life in Macau. My time here has allowed me to try out things I've never had the chance to do in the city (including sports!).
Besides the Architecture studio, the beach is where I spend most of my time, where my friends and I have bonfires/BBQs, play volleyball and go swimming in the sea. Nightlife in Falmouth is great - it's affordable for students and most importantly, it is very safe!
If you have any questions about life at Falmouth, I'm here to help. 
Stories by Penny