2nd Year Business & Digital Marketing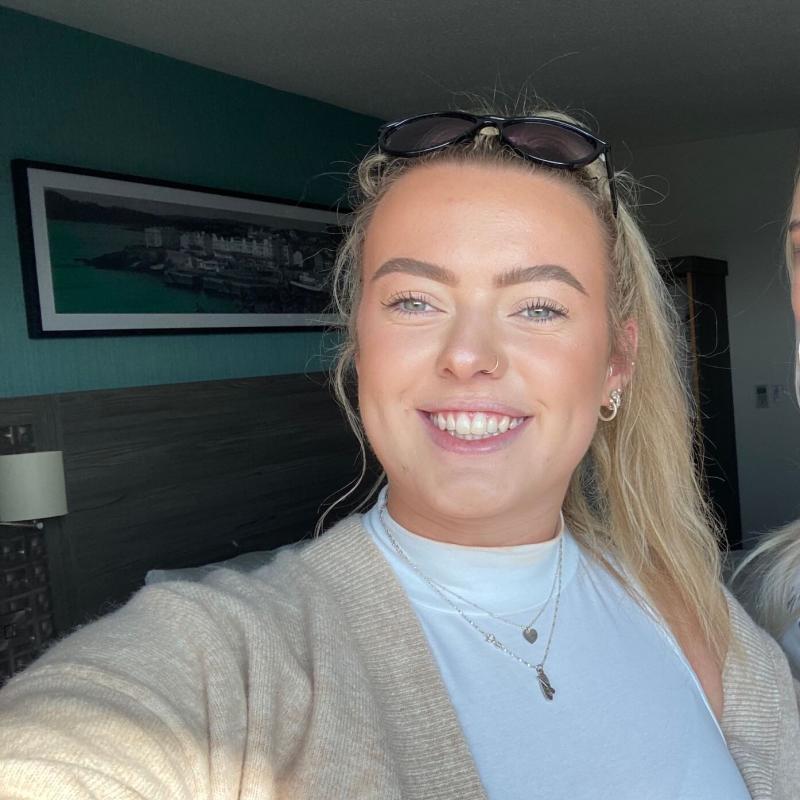 Molly Manser
Hi I'm Molly. I'm studying Business and Digital Marketing as a two-year accelerated degree at Falmouth University. I decided to study at Falmouth as not only is it close to home and one of the only universities offering such a fitting course for me, but it is also surrounded with the most beautiful beaches.
Not only is Business and Digital Marketing enjoyably challenging itself, but Falmouth Uni has opportunities such as access to courses that run alongside your chosen degree that you can use to enhance skills or develop new skills.
If you have any questions about life at Falmouth, I'm here to help.