3rd Year Journalism Student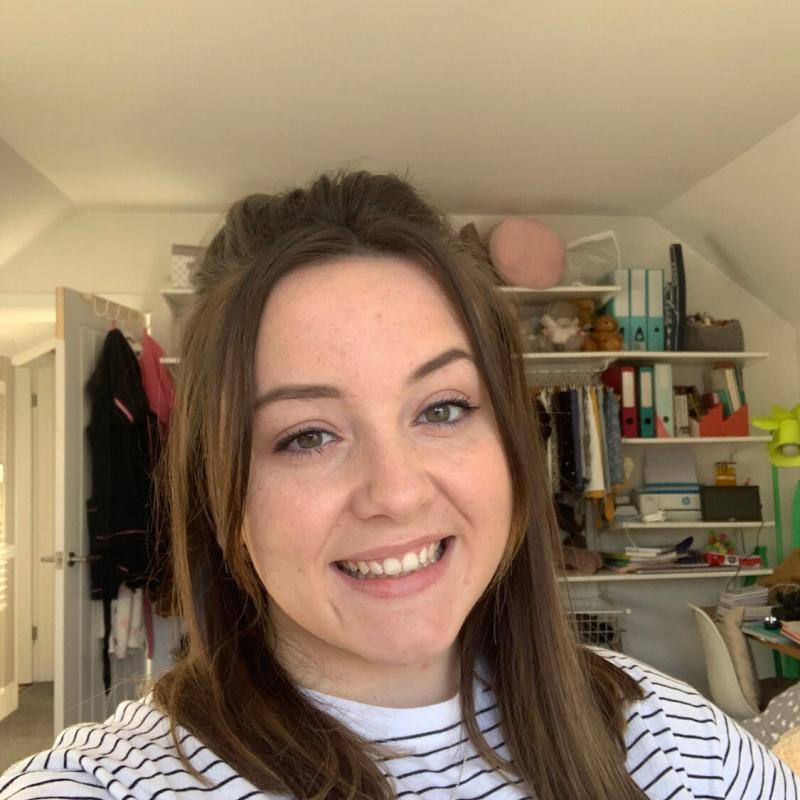 Molly Gray
Hi, I'm Molly! I study journalism and I chose this course because I love writing. Since being on the course, I've developed skills in other areas of journalism and have been lucky enough to test these out over various modules. That's one of my favourite things about this course - you get to try out so many different things and build up a good range of skills that will benefit you in the future.
When I'm not at uni, I enjoy baking, going to the beach and going out with friends. I live in Cornwall so I was lucky enough to have visited Falmouth before, but I was still so nervous to start uni! I was worried I wouldn't make friends as I didn't live in halls but on our first week we had loads of sessions where we all got to know each other and we integrated well. 
If you have any questions about life at Falmouth, I'm here to help.