Marine & Natural History Photography grad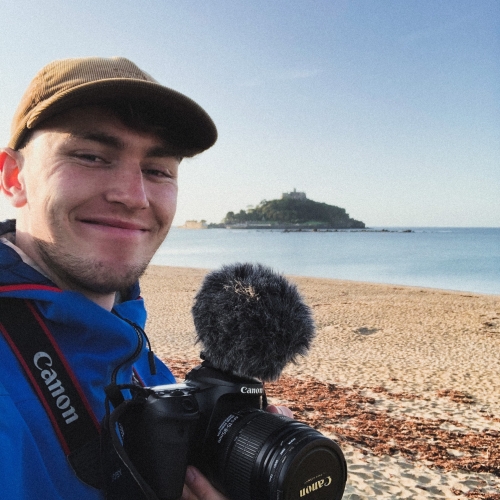 Being able to do my hobby as a degree was a dream and after taking a Gap Year in which I visited Canada, USA, South Africa, Zimbabwe and interrailed around Europe, I came to Falmouth to start my degree. A key part of my course has been the marine aspects and learning underwater photography was a challenge but great fun, culminating in a dive trip to Egypt in 2nd year which was incredible!
In the future, after graduating, I would like to stay in Falmouth for a year, hopefully doing a social media internship. Then my dream is to be able to move abroad to Canada and work in a creative studio over there! 
Stories by Hamish